Top 10 Presidents' Day Activities for Kids
Presidents' Day is a national holiday in the United States, celebrated with full spirit. A holiday that brings a lot of sales and deals along with a great chance to remember the glorious history of America. It is the occasion to recall George Washington, Abraham Lincoln's birthdays, and in some areas, Thomas Jefferson (who was born in April). Though Presidents' Day was previously known as Washington's birthday, born in the late 1800s, it is celebrated on the third Monday of February every year.
Related: 15 Fun Things to Make the Most of the Presidents Day Weekend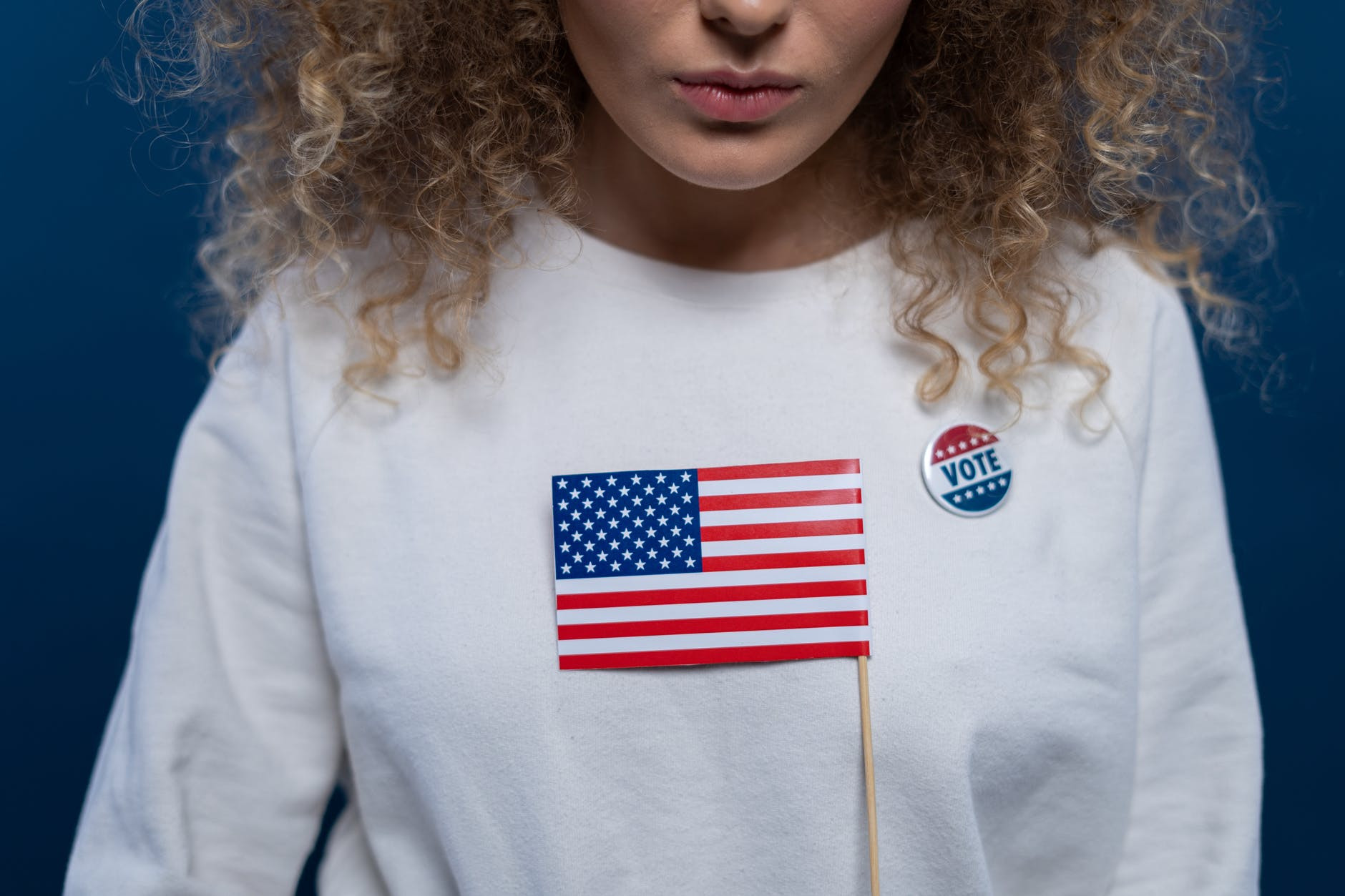 You can use it as an opportunity to make your kids learn about America's splendid personalities. Children can be tricked creatively into studying boring olden times. Make this holiday memorable for kids utilizing these ideas;
Coloring Books and Pages:
The best way to get a toddler into learning is- colors. Bring them coloring pages with presidents drawn on them. You can also get America-themed coloring books, which can be found easily online. If you don't find any in shops and online stores (a rare case), you can print the templates yourself.
I have a more interesting idea! You can ask the kids to fill normal coloring pages with colors of the American flag. For example, I am coloring a barbie's dress with blue, red, and white.
Lincoln' Hat:
The Honest Abe used to wear a tall black hat. It will be very crafty to recreate Lincoln's hat as a part of your holiday activities. It is the simplest thing to make. It would be best if you had black cardboard, a pair of scissors and glue. Cut a long rectangle, a small circle for the top, and a hollow circle for the base. Glue up both sides of the rectangle to form a long cylinder, then fix both the circles properly. It is ready! Put the hat on your head, and boom, you are now Abraham Lincoln.
Washington's Wig:
A signature George Washington thing is; the fat, white wig. Your kid will find the idea of making this wig very edgy and cool. All you need is a pack of cotton balls, a paper bag, and glue. The paper bag should be cut according to the hairline and shape of the head. Then, glue the cotton balls over the paper bag and let them dry. Here's your very own President wig! Schools can conduct both of these activities. Children will love to do these.
Building White House:
This activity is also amazing for the art class. Kids will love to construct their personal White House. It would be best if you had white cardboard and a lot of adhesive. You may need paints and pencils too, for drawing and highlighting some details.
Make your Flags:
Raising flags on the national holiday is mandatory. Letting the kids make the flag of the united states is also a wonderful idea. Build a life-size flag involving all the kids of your class. Cloth or cardboard can both be used for this purpose. Children will get to play with paints, which will surely make them happy. If you don't want to go too big, you can ask every student to build his flag with paper and color pencils.
Puppet Show:
Celebrate Presidents' Day in a dramatic way! Organize a puppet show starring all the notable presidents of the States. You can recreate a historical moment or create a fictional situation. Ask all the students of your class to participate in the show.
Decorations:
The decoration is the essence of any holiday or festival. It doesn't feel like a festivity if you do not decorate your surroundings. Indulge your kids in making decorations for this holiday. Make small flags, blue and red stars, paper coins, and other cute décor stuff with your child or students. A classroom or a living room embellished with all this stuff looks dope.
Baking:
Baking is a wise means to express your happiness. Every occasion is celebrated with cakes. You can bake a cake with the flag or a photo of any of the leaders on it. You may be using fondant or buttercream for the topping. Don't forget to take help from your child; after all, you are doing all this for him. A white house cake is not a bad idea at all.
Stories of the Presidents:
It is the day when we honor the great men of our nation. Teachers must take a class where they tell these presidents the legends and some interesting facts about them, for example, why is Lincoln called the Honest Abe? Adopt a tone that keeps on fascinating your audience know keep listening. Study and Fun both at the same time.
Speech:
Schools can also conduct a speech competition. No, not the boring one. The speech title must be like "If I were the president, I would …". Ask students to write it by themselves and present it on the spot. It will also enhance their thinking power.
Mount Rushmore:
Mount Rushmore is a national monument that has George Washington, Abraham Lincoln, Thomas Jefferson, and Theodore Roosevelt. You can take your child to visit the mount. Even schools can arrange a trip to Mount Rushmore. The least you can do as a teacher is, tell them about all the four faces sculpted on that mount in a special class.
Saving Tip
Trending Searches