Top 10 Simple Ways to Save Money on Valentine's Day Gifts
Here we are talking about the top 10 simple ways to save money on Valentine's day gifts. Valentine's day gifts can be expensive. But there are many ways by which you can save money on Valentine's day and still make your significant other happy. For this, you have to get a little creative on Valentine's day gift ideas. Valentine's day is considered an expensive holiday for most people. So, it is tough for the couple and the spouses to save money on Valentine's day. So, for this, there are ten by which you can easily save money on Valentine's day.
Related: Top 5 Places for Travel on Valentine's Day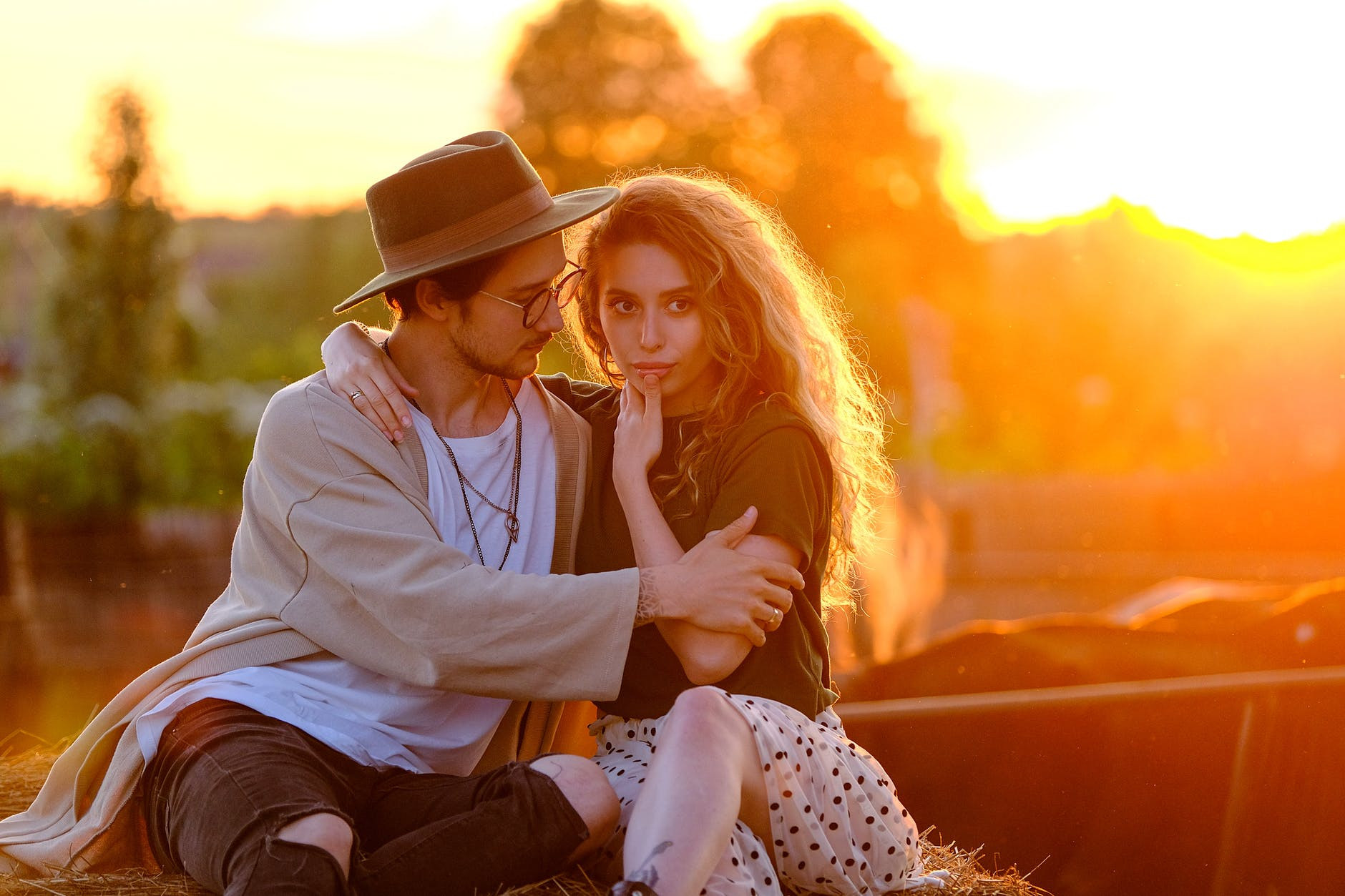 Save Money on Flowers:
Flowers are considered one of the necessary and the important thing on Valentine's day because the flowers are a sign of love, and Valentine's day is the day of love. If you don't have time to check prices at every local florist near you, the best idea is to consider using an online florist. You can also save money by placing a flower order early on or January 31st so you can get the flower at the discounted rates. You can easily find a 30% discount on your flower.
Shop Together for What You Want:
Most people love to shop with their n wife for gifts, whether for Valentine's Day, birthday, Christmas, or any other occasion. You are thinking about how lovely they love their wives, but you are wrong. It is not because they love shopping with her for the sake of shopping. It is because they don't like wasting their money on things that she doesn't like. They hate the guessing game.
Make A Meal at Home:
Mos t the people don't like going to a restaurant on Valentine's Day because Restaurants are always crowded mostly on Valentine's day. So, one way you can save money on Valentine's Day is to stay at home and make a nice romantic meal at home. Nowadays, there are great recipes from sites like Food.com, Epicurious, AllRecipes.com, and the Food Network.
Celebrate on an Alternate Day:
In case If you cannot afford to go out on February 14th, the one great way to save money on Valentine's Day is to choose an alternative or any other day. Selecting an alternate day not only be cheaper, but it will be less crowded. So the best idea is to pick one or two days to the left or right on the calendar to celebrate. You don't need to celebrate valentine's day in Feb because the day is the day, and the day doesn't matter the actual date as long as you spend it with your loved one.
Set A Spending Limit:
It is very harmful to you if you don't set a spending limit because not having a spending limit is one of the biggest problems that get the most people in crisis and trouble with overspending on Valentine's Day. Before Valentine's day, it is the best idea that you should have a frank and honest discussion with your loved one on how much you are going to spend on Valentine's Day gifts for the special day and also food. Remember that setting the limit and expectations before can help you manage the day and save a lot of money.
Skip the Holiday Altogether:
The best idea to save on Valentine's day is to skip the holiday altogether. Skipping the Holiday Altogether will hit home with everyone heartbroken and bummed out during this time of year. Remember that there is nothing wrong with the couple entirely skipping this particular holiday to save money.
Homemade Gifts:
Homemade gifts are the best idea for saving money on Valentine's day. You can use different websites such as Pinterest for Valentine's Day too. from these types of the website. You can find great simple, cheap homemade gift ideas that you can make yourself.
Homemade Construction Paper Gift Cards:
It is one of the best ways to save money on Valentine's Day. For this, you pretend that you're in elementary school again and give your loved one a gift card. But that not mean that we are recommending you give any old gift card.
Instead, consider saving money give your times on the handmade gift cards to offer that card to your spouse.
Plan Ahead for Gift:
It is one of the best ways to save money on Valentine's Day. It is the best idea to plan for the gift. For planning, you have to watch what your wife likes? What she is talking about throughout the year when you and your wife are shopping. In this way, you can decide what to gift and buy early and save money on Valentine's Day.
Stay Single:
The best way to save on valentine's day is to stay single. Some restaurants offer great deals for singles, and it is the best way to save money. By visiting single, you don't have to buy money for anyone in this way you can also save money.
Saving Tip
Trending Searches