Top 10 Trendiest Shirts In 2021 Not To Be Missed
Shirts are known to be both formal and informal, yet elegant pieces of clothing which every man ought to have in his closet. A shirt helps in making one look more decent, graceful, presentable, and elegant at any given hour of the day or time of the year.
A shirt can be perfectly worn with a pair of trousers, jeans, in fact, one can even wear a shirt with a pair of shorts and end up looking as handsome as ever on any occasion, either it is a formal meeting or a casual get-together.
2021 has indeed come up with a lot of surprises for us; clothes are still a never-to-fail item to make one forget every negative force acting all around the world today.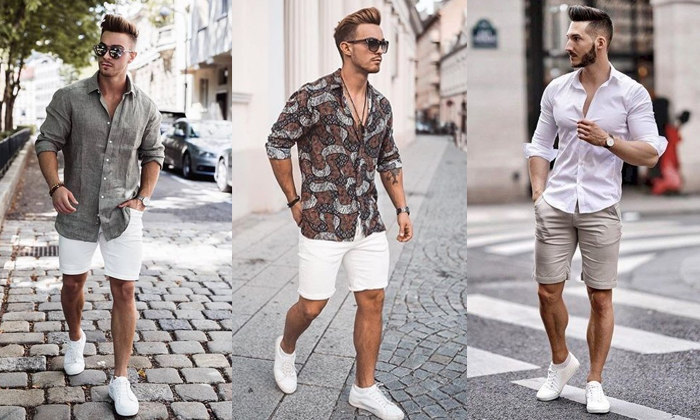 Couponxoo is growing, expanding its reach for more savings when shopping. Hence, while shopping for your favorite shirt, you can end up saving money with the help of coupons and other exciting deals.
Hereafter is a brief guide talking about the trendiest shirts in 2021, which one should not miss at any cost. Talking about which, you can reap the benefits of wonderful discounts provided by Couponxoo too!
Casablanca
A shirt from Casablanca with printed perfume bottles all around against a minty green background is capable of doing more than just making you look handsome. A must-have in your wardrobe, this comfortable piece in a silk construction and pajama-styled silhouette was primarily made to conquer every cloudy your between the night and day while transferring you from your office desk to a dinner date in an effortlessly fashioned way.
Gucci
Bringing some whimsy to your summer wardrobe, a shirt from Gucci is sure to make you look as elegant as it can be. A shirt with imprinted creatures and critters in a silk tapestry is nothing less than magic. Paired along with a silhouette with short sleeves and button fastening, shirts from Gucci can undoubtedly prompt gracious compliments and smiles your way.
Lacoste
Nothing calls out for summer better than a light shirt with yellow stripes. Lacoste provides shirts embraced with an elegant twist to them. While finishing every piece with perfection along with their brand's signature motif, a crocodile on to the chest, one can style such pieces with denim jeans easily to give out a relaxed yet cool look.
JW Anderson
The patchwork styling of a JW Anderson piece can never go out of fashion. With stitching up of various swatches in tonal whites and blues, some of them being patterned while the others being plain, along with the iconic nautical logo, every piece in itself is a wonder of possessing.
Kenzo
Although Camo has been done to death, still pretty much every season, at least one of the pool of designer's skills manages to catch the eyes of the audience. Kenzo provides various shirts; the one with a paint-stroked pattern is to die for. Marking a modern and stylish statement, owning a Kenzo is as stylish as one of their shirts.
Burberry
Burberry presents itself with a wide array of designer as well as classic plain shirts. Pleats characterized with multiple tones of colors and raw edges, a Burberry shirt can be worn with any trouser or tight-fit shorts. You can pair one with blue trousers to channel a monochromatic vibe!
Arket
Lightweight, airy, and loose, a shirt from Arket is known to work on the most scorching hot days of your city too. With a simple striped pattern, shirts come with plain-weave linen to provide them with a light and a vintage look. You can pair it with any trousers or pants, and tad-ah, you are ready with a go-to piece for a summer trip.
Fendi
Shirts made to appear like woven wicker, Fendi comes up with pieces printed with detailed logos. Shirts are sure to provide a fluid and lightweight feel to you. Such elegant pieces boast a relaxed silhouette with short sleeves, making them render a perfect position in your summer wardrobe.
Drake's x Aime Leon Dore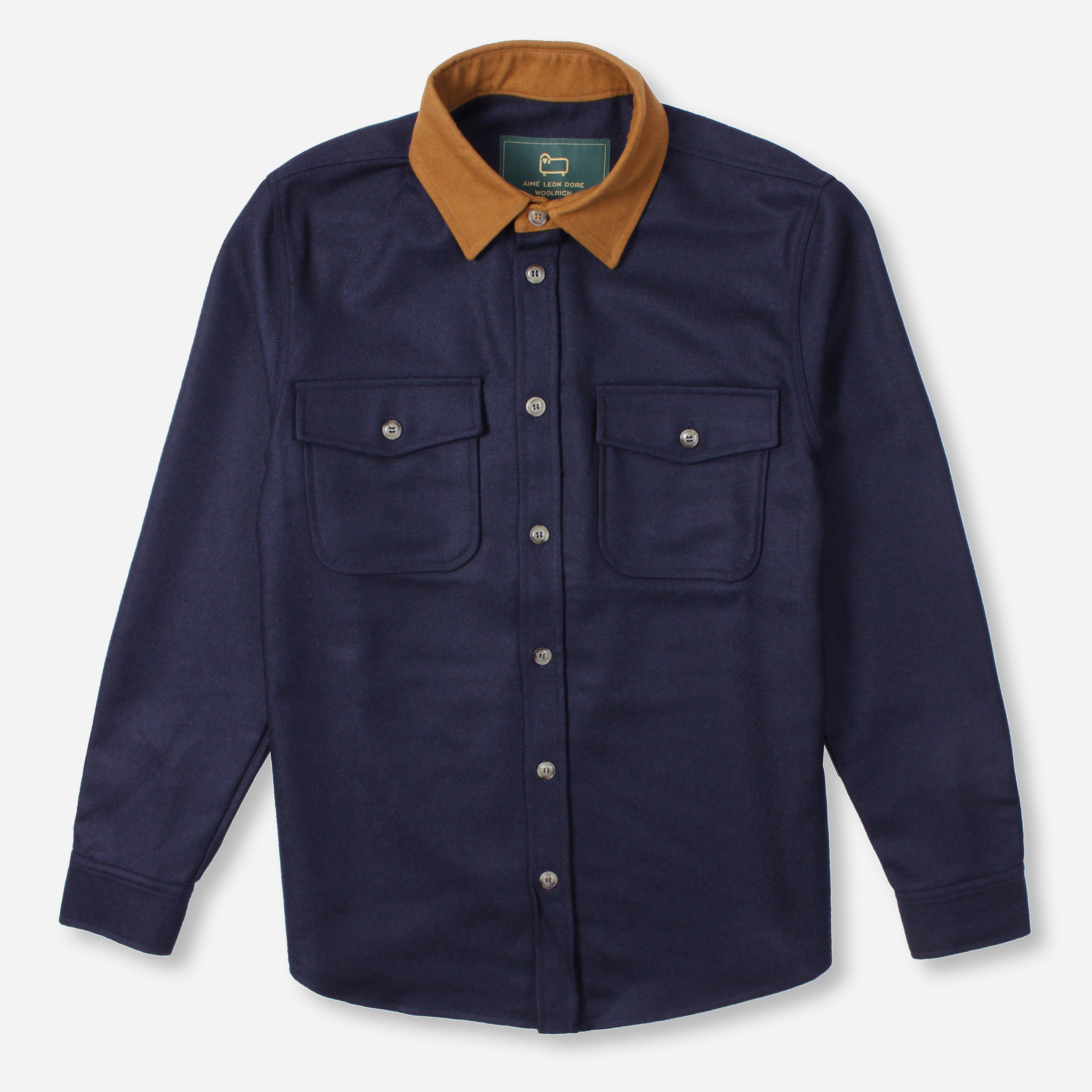 One of the best collaborations to date, Aime Leon Dore and Drake, provides its customers with shirts highlighting the refined signature pieces of all time. With the latest outputs from the duo comes a handcrafter Somerset shirt with contrasting panels to make you shine brightly on any occasion. In order to give away a casual look with an elegant style, pair the shirt with a white t-shirt beneath.
Sacai + Hank Willis Thomas
The works of Sacai and a highlighted collective work of a New York artist Hank Willis Thomas is one you cannot risk not getting a hand on. Primarily taking artistic reference from the public works with the name of "Love over Rules" by Thomas, shirts are designed to be a style statement itself, or what some might call a collector's item.
Saving Tip
Trending Searches