Top 4 Reasons To Invest In Cryptocurrencies
Cryptocurrencies are a new form of digital currency that is quickly gaining popularity. They work like any other currency, but they aren't controlled by any central government or bank. The best part about investing in cryptocurrencies is the potential for huge growth.
Related: Ways to Trade Cryptocurrencies at the Best Price
Cryptocurrency prices have been steadily rising over the past few years and many experts predict the trend will continue. Investing in cryptocurrencies can be risky, so it's important to do your research before deciding which ones you want to buy and how much money you're willing to invest. Here are the top 4 reasons explaining why you should consider investing in cryptocurrencies.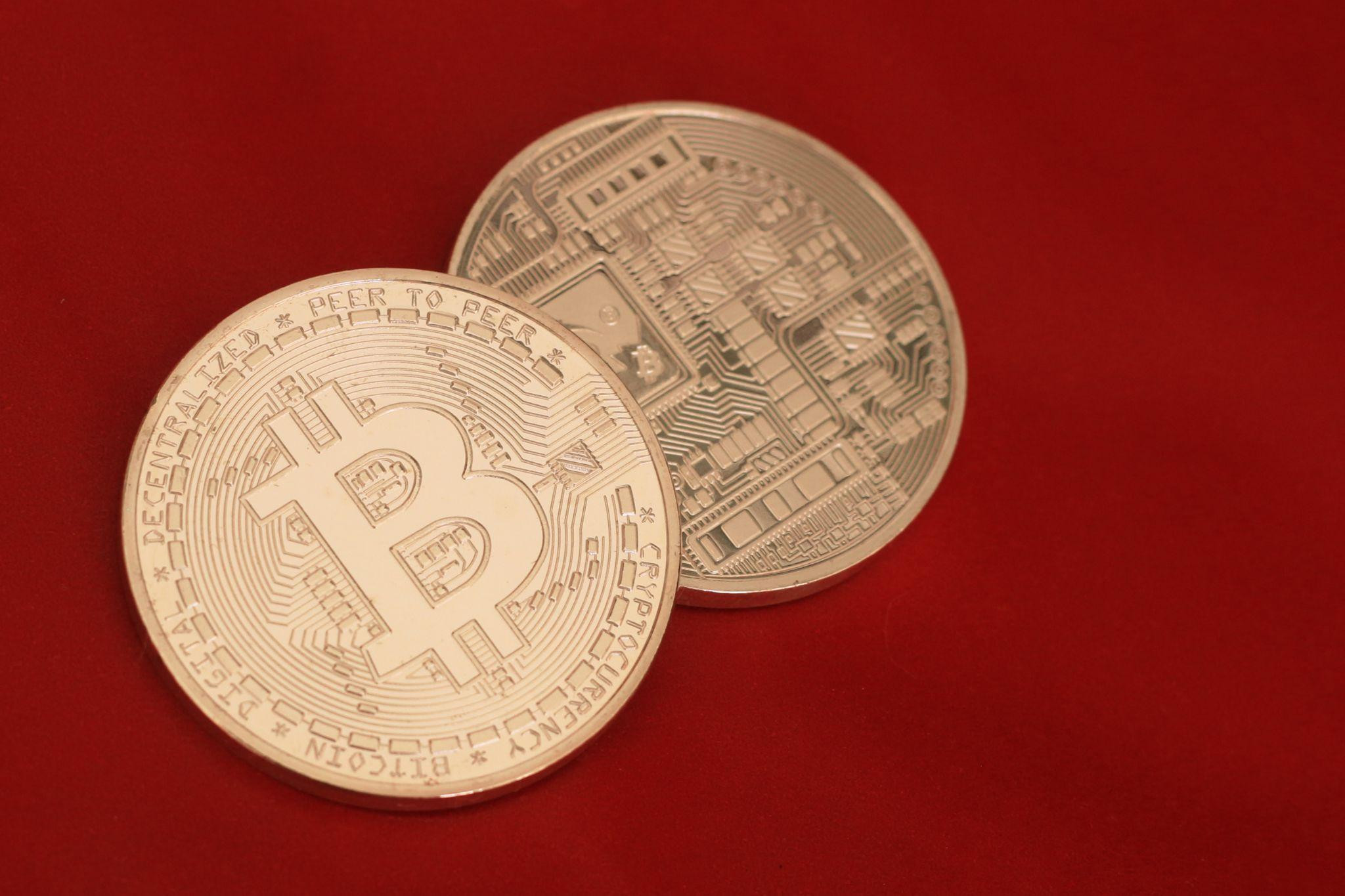 Cryptocurrencies Are Marked by High Liquidity
The market for cryptocurrencies is one that has seen incredible growth and some volatility. With the increase in interest, many investors are looking to allocate a portion of their portfolio into this new asset class.
The high liquidity of most cryptocurrencies means it is easy to enter and exit positions which allows investors to take advantage of short-term movements. Some day traders use technical analysis patterns in order to make decisions on when and if they should buy or sell cryptocurrency investments.
This type of trading can be very risky but also rewarding as well since returns can vary greatly depending on how long an investment was held before being sold off for profit. There have been periods where people who bought Bitcoin at $150 would have made over 10x return if they had just waited a bit longer.
Cryptocurrencies Have Revolutionized Finance
Cryptocurrencies have revolutionized the way we think about finance. It is now possible to send funds across borders at a fraction of the cost and time it takes with traditional banking methods. Cryptocurrencies are also less vulnerable to inflation, as they cannot be created through printing more money or making deals on currencies in foreign markets.
Cryptocurrency transactions happen anonymously, which makes them popular for people who want privacy when sending cash online. There are many different types of cryptocurrencies available today that have been designed for specific purposes such as smart contracts or decentralized applications (dApps).
The most popular type of cryptocurrency right now is Bitcoin, but there are plenty of others out there including Ethereum and Litecoin among others that offer new features like faster transaction times.
High Returns
The skyrocketing price of Bitcoin in 2017 led to the creation of a new class of investors. Those that were lucky enough to buy in early and hold on for the ride saw their investment grow exponentially, while those who jumped into cryptocurrencies too late have been left with losses.
As an investor looking to generate high returns, there are plenty of opportunities out there. Investing in cryptocurrencies, such as altcoins might sound risky, as they're often less established than Bitcoin. However, this also means potential gains are higher. You can use Yuan Pay Group to invest in bitcoins without any hassle.
Flexibility and Independence
Cryptocurrency has rapidly become a popular form of investment for many individuals. The attractive nature of cryptocurrency is that you can invest in them from anywhere, at any time. In the past, if an individual wanted to invest in stocks or other investments they had to go into their brokerage account and check on it periodically.
Now with cryptocurrency investing, an individual can monitor their portfolio from anywhere with internet access. This is what makes cryptocurrency so appealing because it gives investors independence and flexibility over when they want to buy and sell their crypto coins without having to take out loans or close down accounts like before.
Other benefits include the ability to trade 24 hours a day all year long as well as not needing your money tied up for years at a time until retirement.
Saving Tip
Trending Searches