Top 6 Photo Editing Apps in 2020
Besides the appealing million-view videos which may be created just by a user-friendly video editing app, you can transfer your million-dollar ideas into beautiful photos.
If you're trying to promote your e-commerce business through photography that you want your customers to be attracted by your products or just want to share your sophisticated pictures, it can be said that this is extremely difficult to do. Especially in the age of social media when attention spans are shrinking to just eight seconds. Then, taking advantage of a photo editor app can help you get one step closer to success by using photo filters and touching up images.
But first, what is a photo editor app? It can be understood as a software application designed to edit pictures on a mobile device. For a business, this means you can create an efficient visual strategy, displaying your products in a professional manner by only using your mobile phone.
In this blog, we will mention 7 best apps for editing photos which can make your original ones into masterpieces with lots of special coupon codes and deals from the owners.
No 1. Adobe Photoshop Express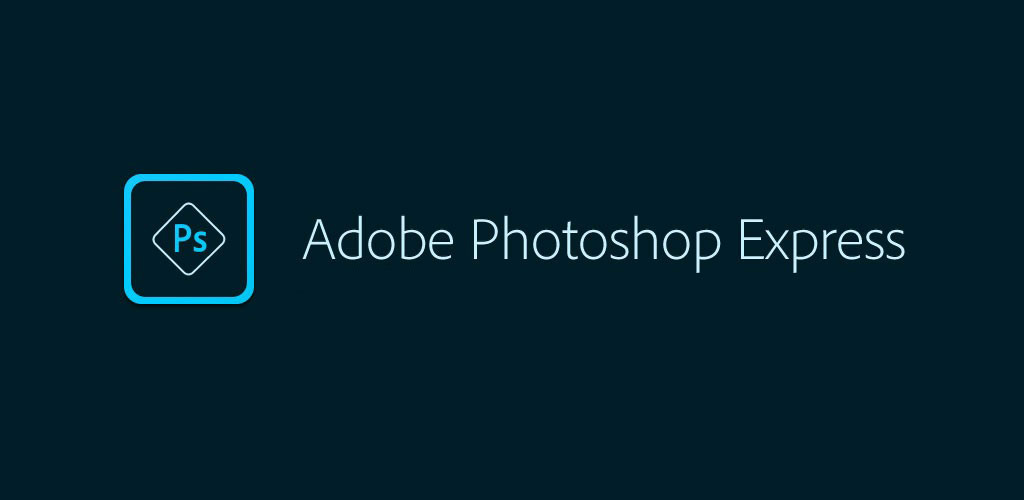 The name says it all. It's kind of the version on the mobile phone compared with Adobe Photoshop software on the computer.
Adobe Photoshop Express takes many of Photoshop's best photo editing tools and squeezes them into a mobile app. Despite providing plenty of advanced features, this free photo editing app is user-friendly on a small touchscreen.
The way it works is just uploading a photo from your device or take a new one with the camera, or use an image from your Adobe Creative Cloud account, and then get to work editing.
It includes all tools you need, ranging from cropping, red-eye correction, brightness, contrast, saturation, filters, borders, etc. Besides, the best part is its selection of smart filters which automatically correct common issues, such as color temperature and exposure problems.
However, before you can use Adobe Photoshop Express, you'll need to sign up for a free Adobe ID account. When you've done editing your photo, save it directly to your device or share it with other social media apps.
Here is the Adobe Photoshop Express coupon code list for your reference.
No 2. Snapseed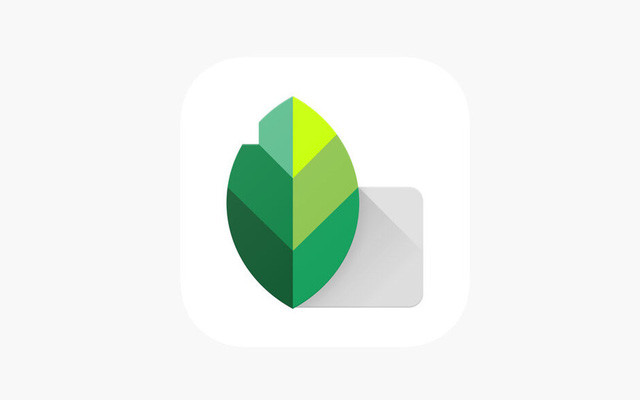 Snapseed can be known as one of the most popular mobile photo editing apps on mobile, especially the iPhone today. It is easy to understand because this is considered a multifunctional image editing tool, developed by Google. The color and exposure of your image when editing on the application is controlled extremely accurately.
Although inside the application is provided quite a lot of powerful photo editing and collection tools, this application is completely free, you do not have to pay for any features, suitable for both those Basic photo editing users or even professional photographers.
Here is the Snapseed coupon code list for your reference.
No 3. VSCO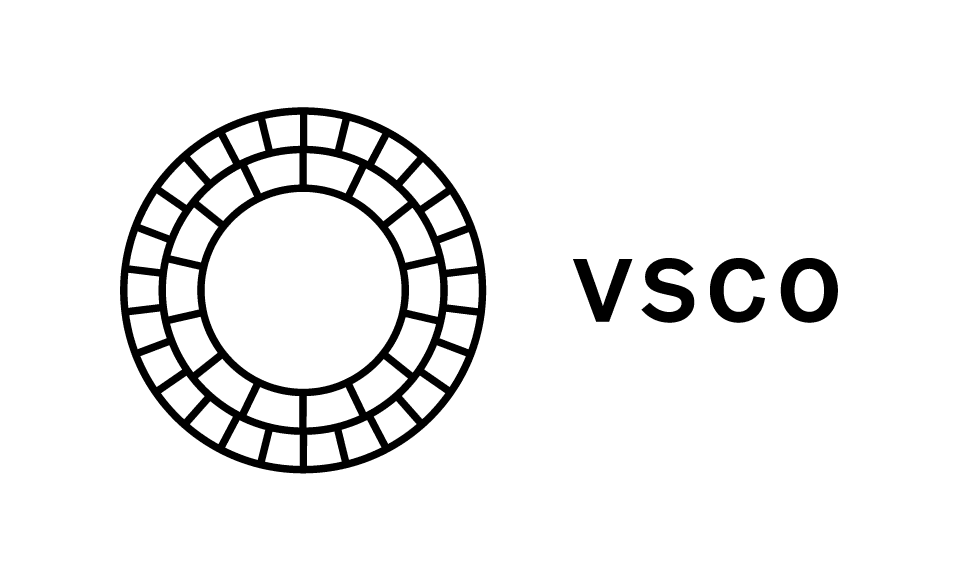 Like Instagram, VSCO also features a camera, editing tools, and an online community. But it's all about the filters.
This free photo app provides plenty of amazing filters that make your photos look like they were taken by a digital camera. These soft and subtle filters add a touch of class to your photos compared to many heavily filtered Instagram presets. The apps filters are also adjustable via a simple slider.
Like other apps, this one also has all the standard editing tools such as adjustments, cropping, borders, and vignettes. You can also use VSCO to adjust the exposure, contrast, temperature, or skin tones.
Finally, once you're done editing your photo, it's so convenient that you can share it with VSCO's community or to another social network – like Facebook or Instagram.
Here is the VSCO coupon code list for your reference.
No 4. Foodie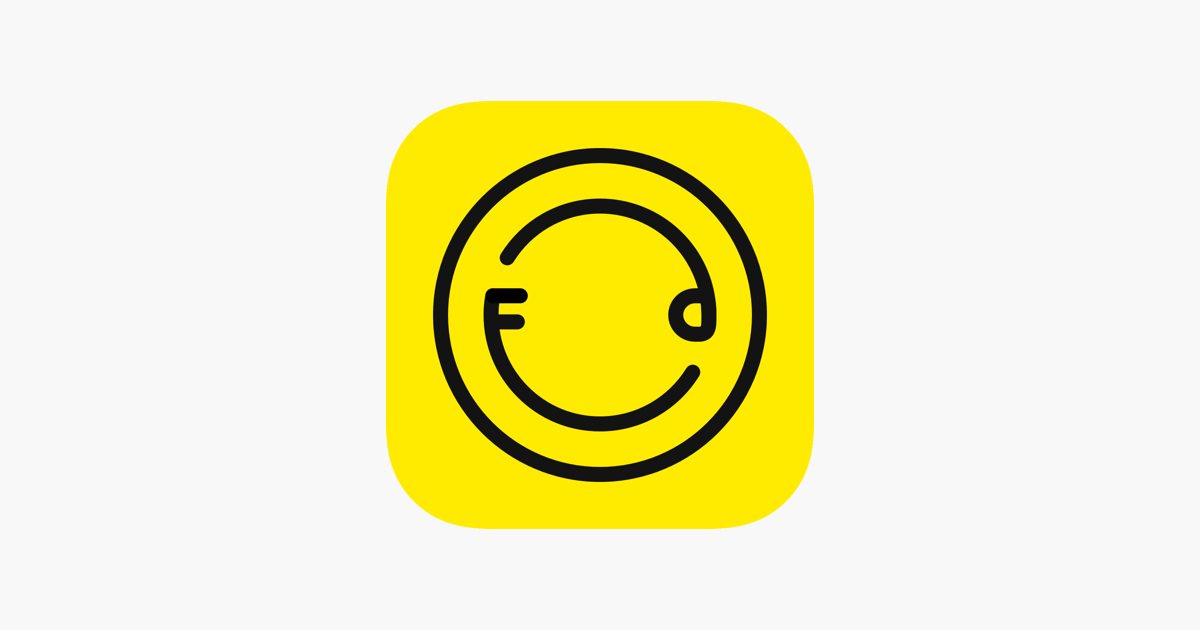 Everyone has some problems with taking pictures of their food at some point. Foodie embraces this impulse and helps you take your food photos to an entirely new level.
Foodie has a bright, eye-catching design, the main color is yellow. This is the most popular food photography app by young people. With 30 filters and editing features are set up with food in mind, we can choose and edit food and drinks that look fresher and more attractive.
Foodie's camera "selfie" is equally cute. You will have fresh and dynamic Korean color pictures or classy and classy color photographs. When traveling, don't forget Foodie. This application helps you to have a "good picture" with your friends and make more attractive for the delicious food you have experienced.
If you want to take pictures of food, this free photo editing app is absolutely your right choice.
Here is the Foodie coupon code list for your reference.
No 5. Lightroom CC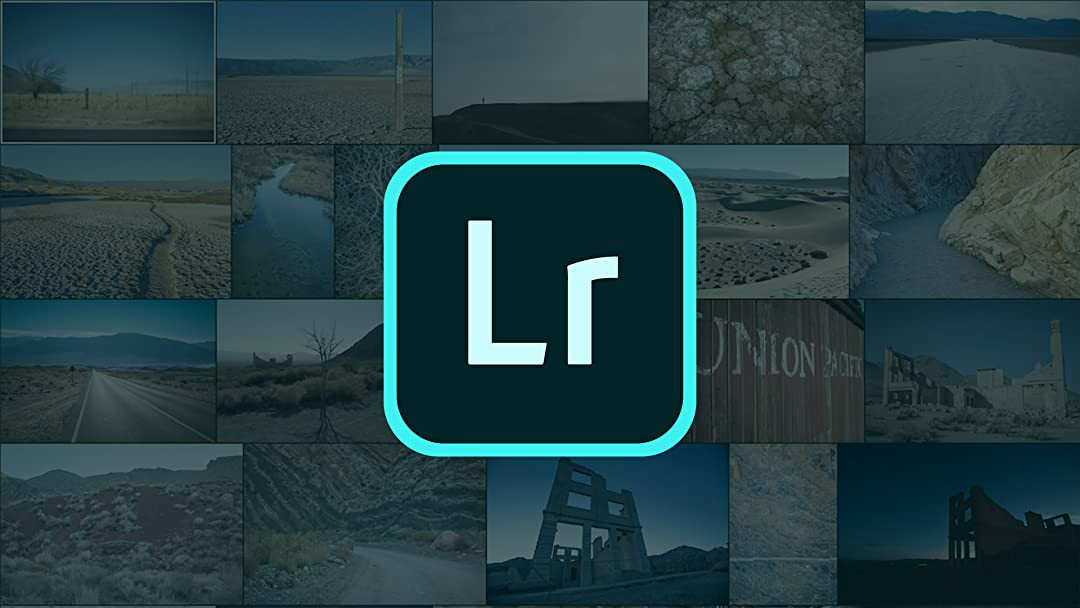 Another Adobe product on this list is Adobe Lightroom CC which is released by Adobe for both Android and iOS platforms.
Lightroom CC is full of basic features such as collage, custom color temperature - light and dark, creating highlights, contrast ... and many other useful filters. The application also owns many advanced functions such as synchronizing settings and editing photos between a computer and phone, uploading photos on the Creative Cloud cloud.
This app version of the popular desktop software provides access to professional editing tools on the go. Plus, it even works with RAW files – a high-quality image format popular among photographers.
One of the interesting things about this free photo editing app is that it's not trying to do everything for you.
Instead, it provides a set of high-quality adjustment tools presented as simple sliders. These allow you to adjust the light, detail, color, distortion, and grain of your photo.
Should you decide to subscribe to Adobe Creative Cloud, you'll also get access to additional features. These include selective editing and Adobe Sensei – an AI system that auto-tags your images based on their content, allowing you to quickly find the ideal image.
Here is the Lightroom CC coupon code list for your reference.
6. Instasize
Instasize allows you to alter different photo settings such as scale, exposure, and temperature like other editing apps but it goes a step further by giving you the license to be as creative as possible. Turn your images into collages, play around with filters, add a color, gradient, or another photo for borders, and insert text into your images to make your graphics stand out on your IG feed.
Other neat features include video editing, access to beauty correction tools, getting filter recommendations based on an image's color and lighting, and free access to Unsplash's library of images (available on iOS).
Instasize is the ultimate toolkit for social creatives. The basic version on iOS and Android already goes a long way but subscribing to Premium for $4.99/month can open up endless editing possibilities. You get to use 100+ filters, borders, patterns, and text styles while also being among the first to benefit from its constantly updated arsenal of tools and features.
Saving Tip
Trending Searches