Top 7 Digital Software for Working Remotely During Coronavius Pandemic
In the current unpredictable situation of Corona outbreak, the most difficult problem for business managers is how to effectively control the works and projects that are happening. In order to help businesses, organizations as well as individuals can participate in the process of online work more effectively, CouponXoo would like to introduce 7 best online working software with hundred of coupon codes and best deals to you.
Before you read more details about these softwares, remember that each software owns special and distinct features. Therefore, take a thorough look at these to determine which software is the most suitable one for you or organization.
1. Zoom Cloud Meetings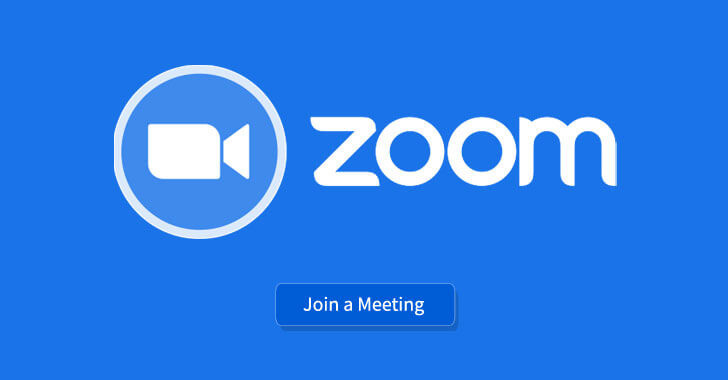 It focuses on the videoconferencing service. Zoom Cloud Meetings now has more than 170,000 organizations already in use thanks to its flexibility and cross-platform.
Initially, all meetings under 40 minutes on zoom are completely free and for meetings longer than 40, you will have to pay to continue using.
However, as Forbes has reported, Zoom has removed a 40-minute meeting limit on its free basic accounts for students and teachers at K-12 schools in America.
Participants can choose to participate in the interaction or simply sit and listen. Zoom Cloud Meetings online meeting software was released to create online meetings with video or voice anywhere as long as there is an internet connection.
Here is Zoom coupon code list for your reference.
2. Microsoft Teams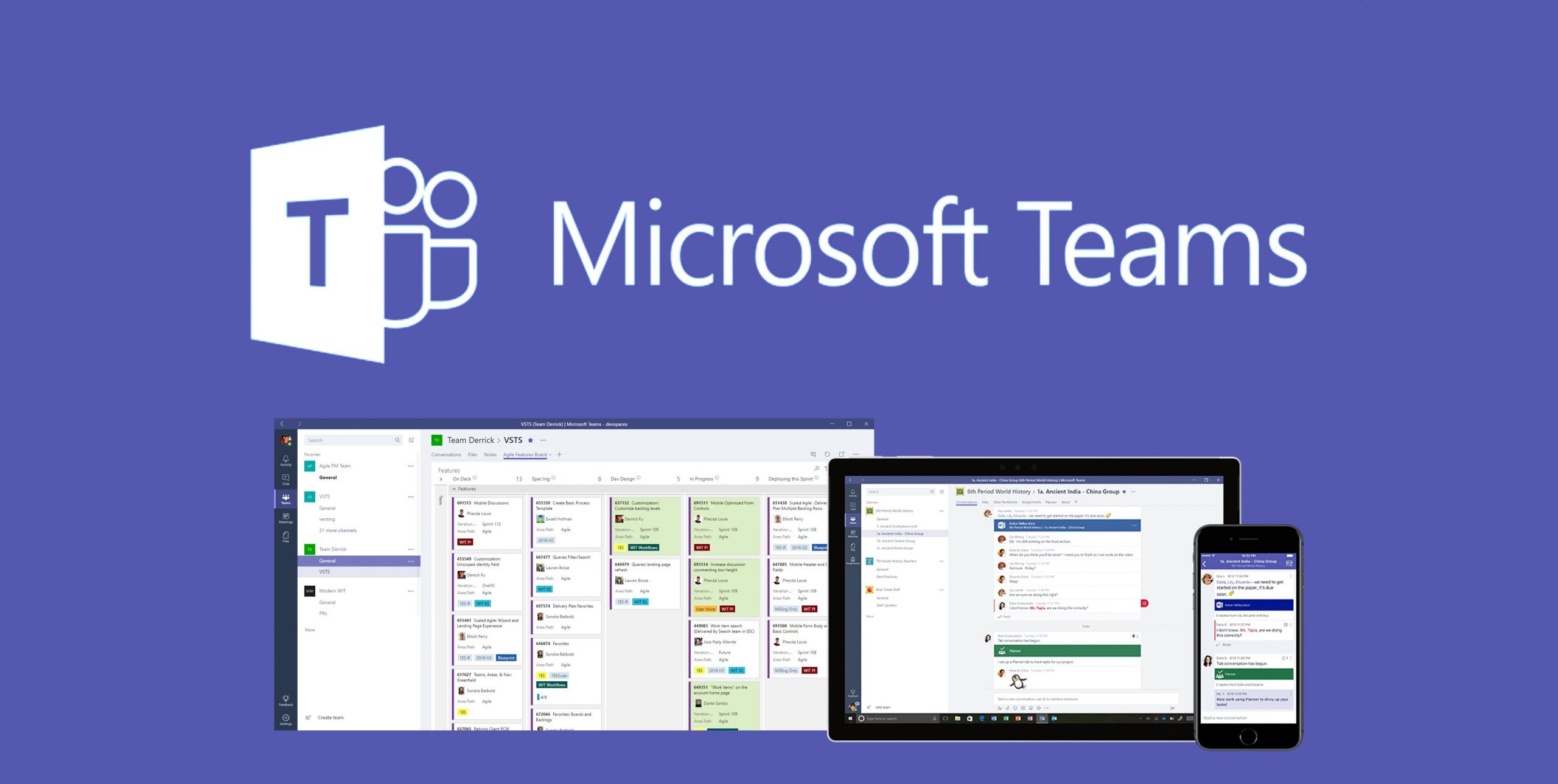 Microsoft Teams is a software solution that helps SMBs perform many essential business activities remotely. With Teams, you can chat, collaborate, create meetings with employees, customers, suppliers and partners via cyberspace.
Its applications are built right into Teams, making it possible to use and share any Words, Excel, PowerPoint or Outlook files without converting tools.
Besides, Microsoft Teams, the company's collaboration and communication platform, is scrapping the user limit on its free version, which was previously restricted to 300 people. Microsoft has also announced it is making the basic version of its Office 365 enterprise suite of productivity tools such as Word and Excel free for six months to organizations, which gives users access to the premium version of Microsoft Teams.
Here is Microsoft Teams coupon code list for your reference.
3. Slack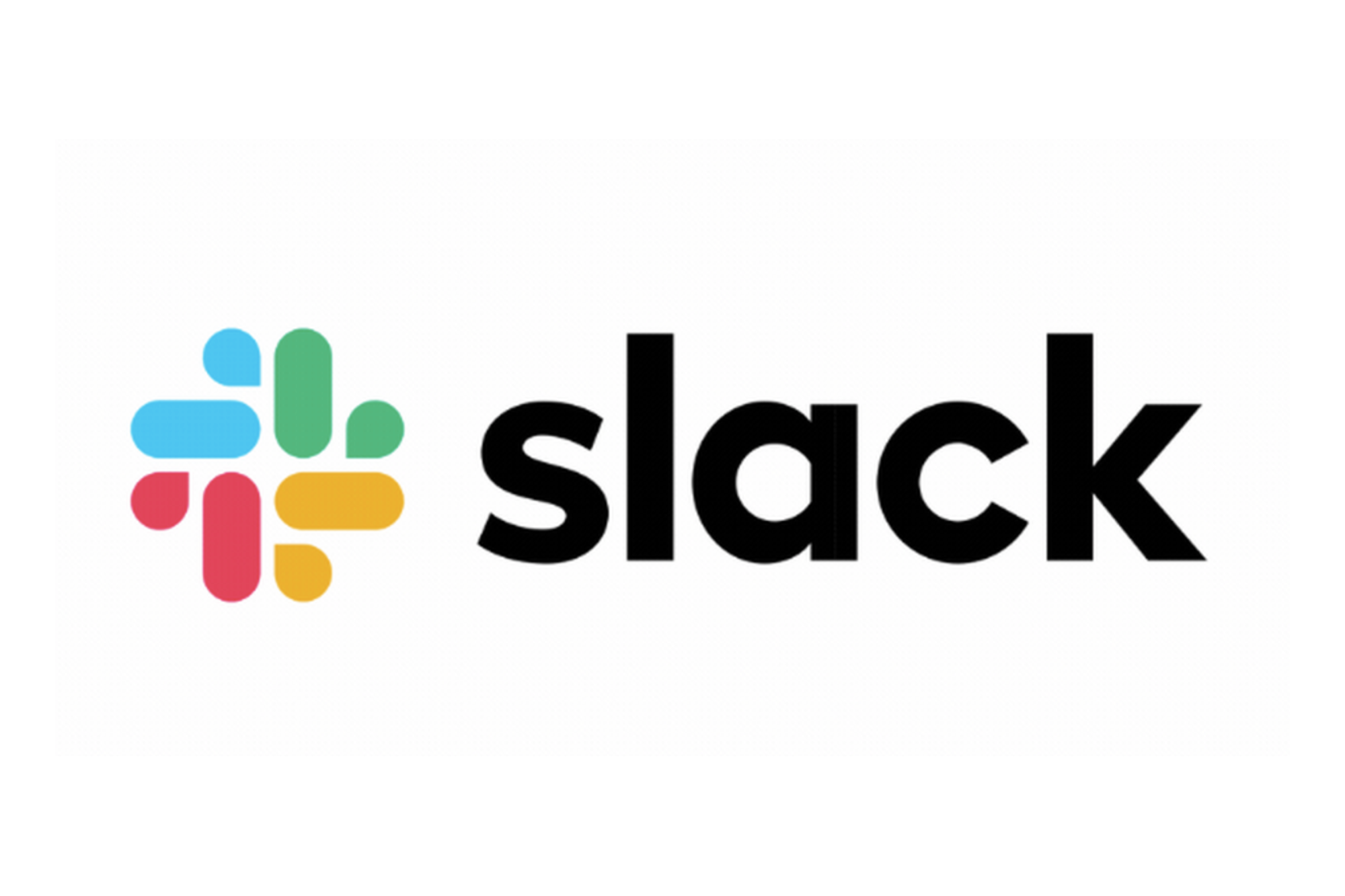 You can imagine Slack as a chat room for all employees in the company. Slack's function is quite similar to Internet Relay Chat (IRC) and Internet Relay Chat (IRC). Usually, the slack will be broken down into small 'channels' for group discussions or whatever you want.
The biggest advantage of Slack is that it is cross-platform (computers, Android, iOS) so everyone in your company can easily communicate with each other regardless of what device they use.
In addition, with Slack, you can customize @ tags like Facebook and Instagram to people related to work. The ability to emphasize and retrieve old messages easily is also one of the special features of Slack.
Here is Slack coupon code list for your reference.
4. Calendly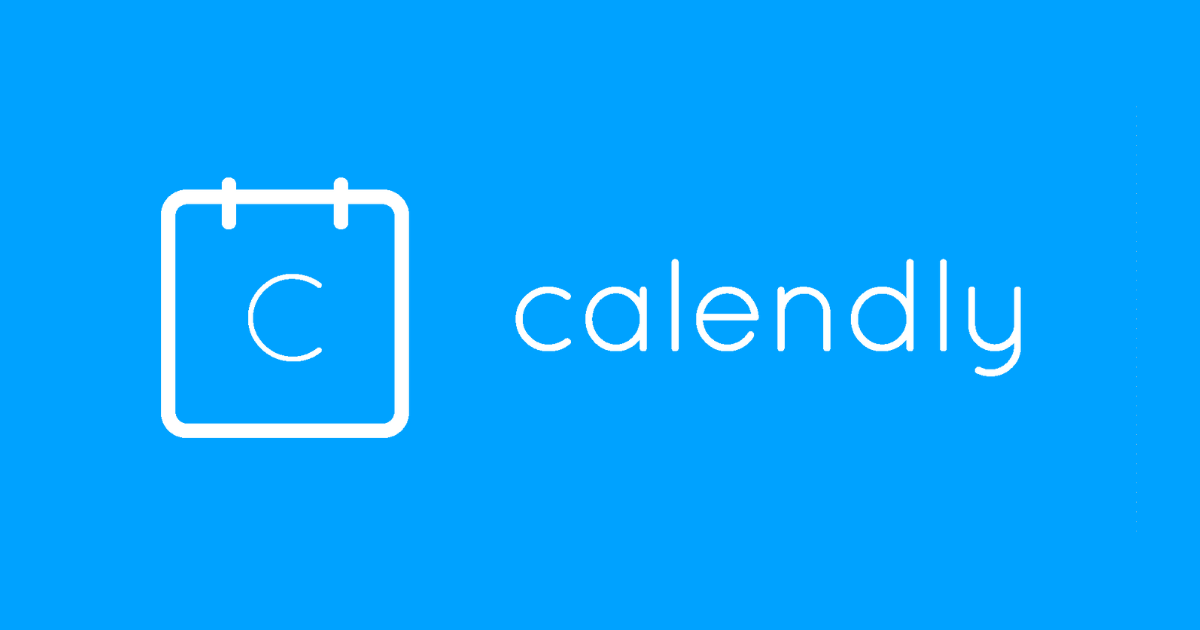 Calendly focuses scheduling software integration with videoconferencing services.
Calendly used to charge for integrating with some videoconferencing services such as Zoom and GoToMeeting. This integration is now free and the company will also be offering unpaid access to its premium service for teams working on projects to tackle COVID-19.
Calendly, a powerful yet simple automated scheduling tool, takes the work out of connecting with others so you can accomplish more... Millions of users benefit from an enjoyable scheduling experience, more time to spend on top priorities and flexibility to accommodate individual users and large teams alike. Calendly works with Google, Office 365 and Outlook calendars and apps like Salesforce, Stripe, GoToMeeting and Zapier for a seamless user experience.
In conclusion, although people might feel unfamiliarized with using such an automated tool like this, some prominent key features of Calendly you can consider as sharing calendar availability without exposing private events or keep people up to date with appointment booking updates.
Here is Calendly coupon code list for your reference.
5. LogMeIn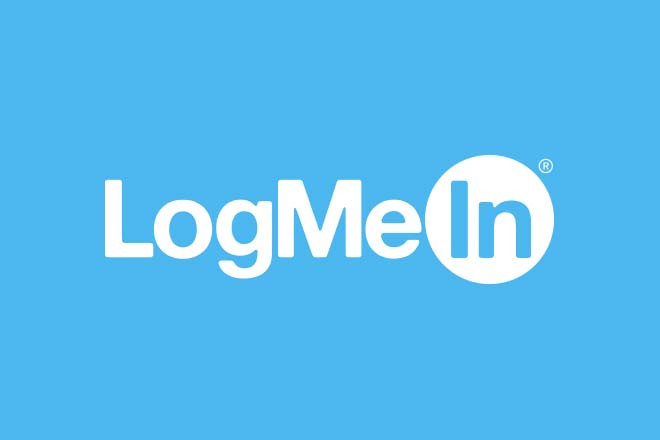 It specializes in videoconferencing, webinars, and device management.
LogMeIn, which offers the GoToMeeting and GoToWebinar services, has created special bundles of its products to support emergency remote working. As well as supporting virtual meetings, LogMeIn's software can also help manage remote workers 'devices and apps.
Conc offering three-month site-wide licenses for free to organizations such as healthcare providers, educational institutions, and municipalities. Existing customers can tap these bundles and get site-wide licenses for additional tools for three months at no extra cost.
Here is LogMeIn coupon code list for your reference.
6. Facebook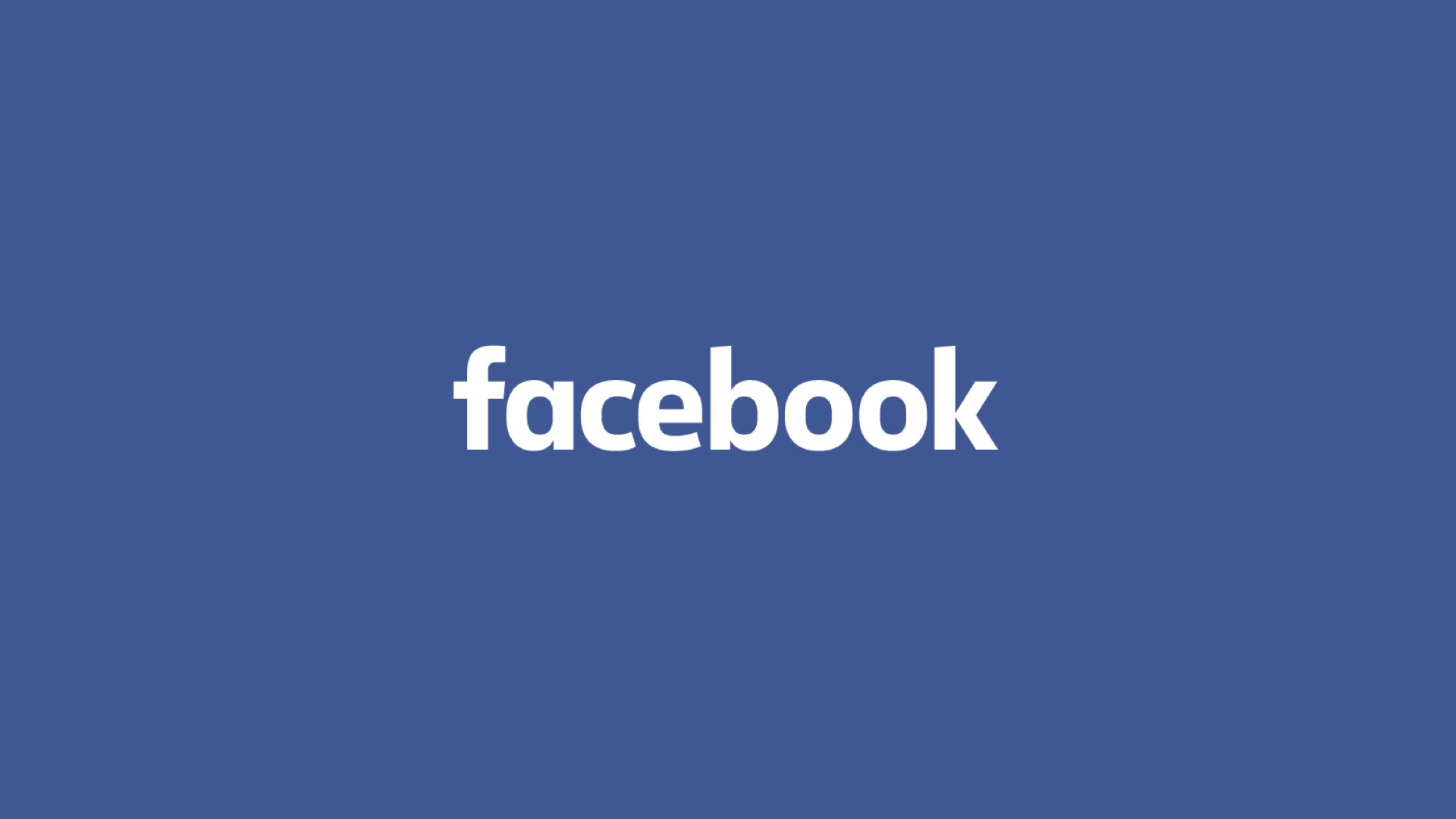 Absolutely we can forget the software from the giant social network Facebook which focuses on team collaboration and communication platform.
A premium version of Workplace Advanced, which provides users with an internal version of Facebook complete with services such as video calling and file sharing, is now available for free to emergency services and governments for 12 months. Organizations have until June 30 to sign up for the offer. When the unpaid period of their contracts expires, they can choose to stay with the premium service or drop down to a more basic free one.
Here is Facebook coupon code list for your reference.
7. BlueJeans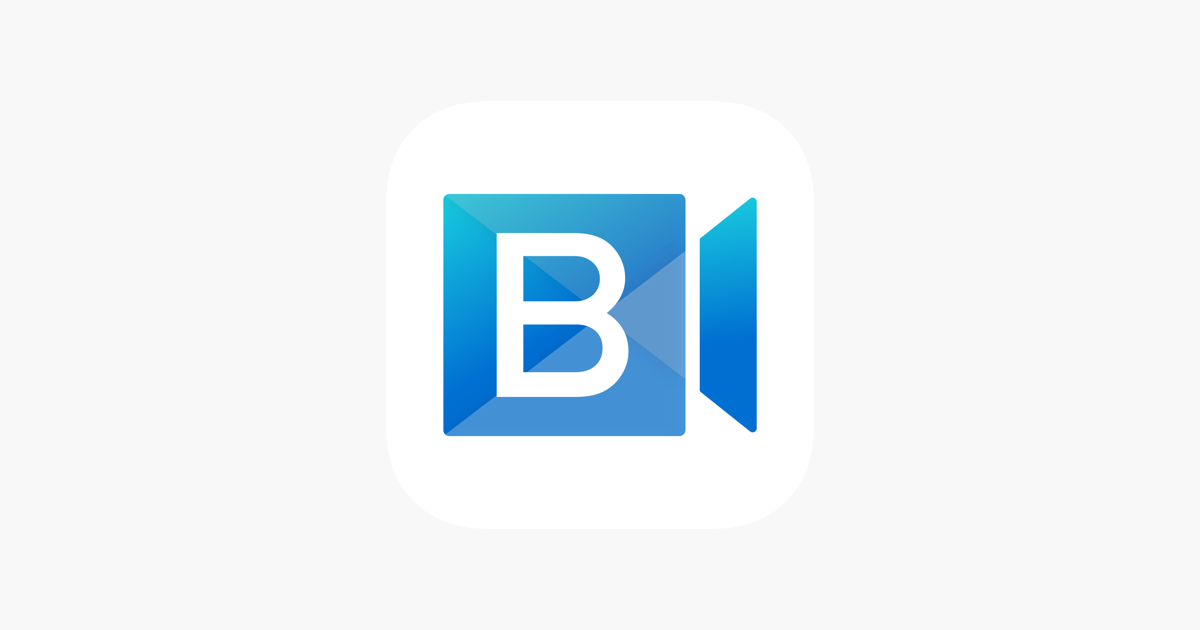 BlueJeans is the meetings platform for the modern workplace. We bring video, audio and web conferencing together with the collaboration tools people use every day. The first cloud service to connect desktops, mobile devices and room systems in one video meeting, BlueJeans makes meetings fast to join and simple to use, so people can work productively where and how they want. It is the meeting solution teams trust to do their best work.
It is a cloud service that connects desktops, mobile devices and room systems in one video meeting. According to the vendor, BlueJeans makes meetings fast to join and simple to use, so people can work productively where and how they want.
The company, which has just been acquired by Verizon, is making its service available for free to first responders and NGOs helping communities manage COVID-19 outbreaks. They will get organization-wide access for 90 days and the company says it could extend that term if circumstances warrant doing so.
Here is BlueJeans coupon code list for your reference.
Work from home really contributes to limiting the spread of Covid-19. Furthermore, with the support from these softwares above, we hope you and your organization could adapt temporarily to the current situation or even consider it as an effective way to solve many existing problems for the company in the future. And, once again remember to follow health organization's recommendation to repel this epidemic together.
Saving Tip
Trending Searches