Top 8 Best Times of the Year to Hunt for Discounts You Should Know
Shopping for clothes, shoes, fashion accessories is always a favorite hobby of many people today. However, to optimize the cost of shopping, it is extremely necessary to hunt for sale and know the sale information in advance. In this article, couponxoo.com will guide you to read the best times of the year to be able to hunt for discounts when shopping.
Mid - Season sale

Mid - Season (Mid-Season Sale) is the most spectacular discount of fashion brands, almost all over the world apply. Mid-season sale is applied twice a year: Phase 1 is usually located around June - August; phase 2 from December to February next year, with the aim of "solving" out of stock left in the old year to start introducing new collections. Therefore, you will not have too many surprises when certain brands announce a discount of up to 70%.
In the past year, ZARA, CK, Vascara, Adidas, Nike, H&M, ... all sold a lot of items from 30 - 70% in the Mid - Season. You can easily see the line of people lined up at the cashier waiting for the turn of payment at the shops & malls every Mid - Season sale season.
Final Clearance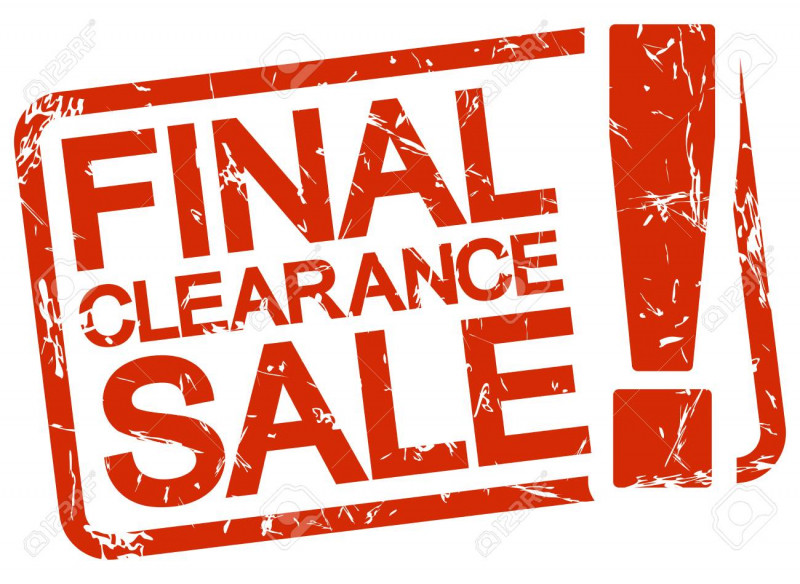 Final Clearance is a sale that falls right after the Mid - Season Sale season ends. The purpose of this program is to clean the shelves again, to get ready for the new season. This program usually applies a discount of 30-70% compared to the discounted price from Mid - Season Sale. Thus, you absolutely can buy cheap items such as "give free gifts", or the purchase price is only 1/10 of the original price.
Clearance usually has a very strong discount, and in Meijer, once the product has been cleared of the clearance, it usually sells out very quickly. For example, clearance rates can be reduced by up to 90% for some brands.
Black Friday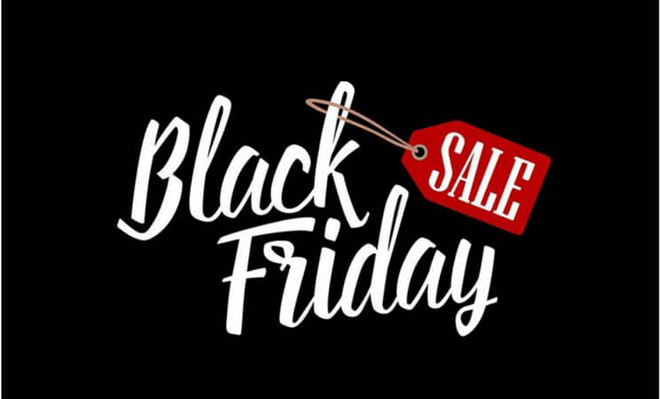 Black Friday, also known as the "Black Friday" is set for the first Friday after Thanksgiving (an annual holiday held primarily in the US and Canada). Because Thanksgiving falls on the 4th Thursday in November, Black Friday will fall around November 23-29.
On Black Friday, most of the major retail establishments are open from about 4 am or earlier, with tens of thousands of huge discount items. We are talking about discounts up to 30-40%, or even bigger for regular items like electronics, refrigeration, home appliances, furniture, fashion, ... Many business owners even allow employees to stay off work like for a holiday to go shopping.
It is for this reason that on Black Friday, regardless of the year, people also recorded hundreds of people jostling, rushing to each other at supermarkets, retail stores to grab items of strong discounts. This is the only day of the year that can turn even the quietest, most-gentle shoppers into an aggressive believer, ready to steal the things they want to own.
Cyber Monday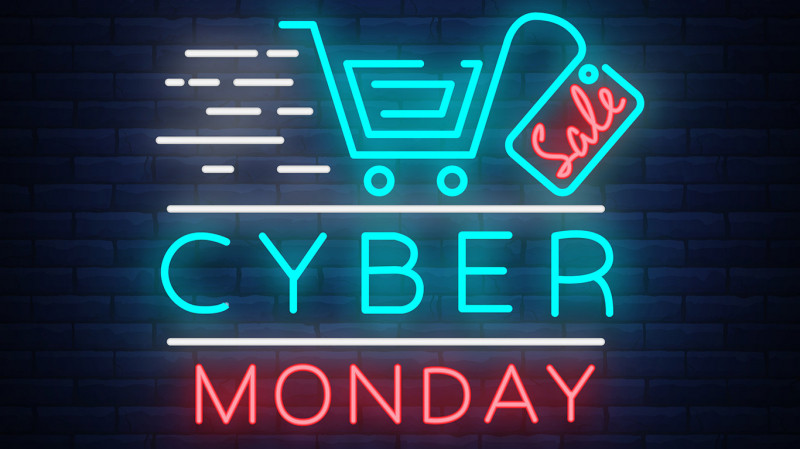 Cyber ​​Monday is often referred to next to Black Friday because the two days are very close. Cyber ​​Monday is the first Monday after Thanksgiving (Thanksgiving). Cyber ​​Monday was first proposed by the National Retail Federation (NRF) in 2005. This day is proposed to be the annual Online discount in the US because there is a statistic that shows Monday's first thanksgiving online Websites in the US often have a spike in sales.
Black Friday is a huge discount day in both offline stores. As for online stores, Cyber ​​Monday is the biggest discount day. Both Black Friday and Cyber ​​Monday are the days you can freely hunt for discounted goods.
Cyber ​​Monday is an opportunity to hunt for discounted goods not to be missed with those you love shopping. This is the occasion that the sales website in the US has great discounts. That is why buying services for American goods have grown very fast in recent years.
Single day 11/11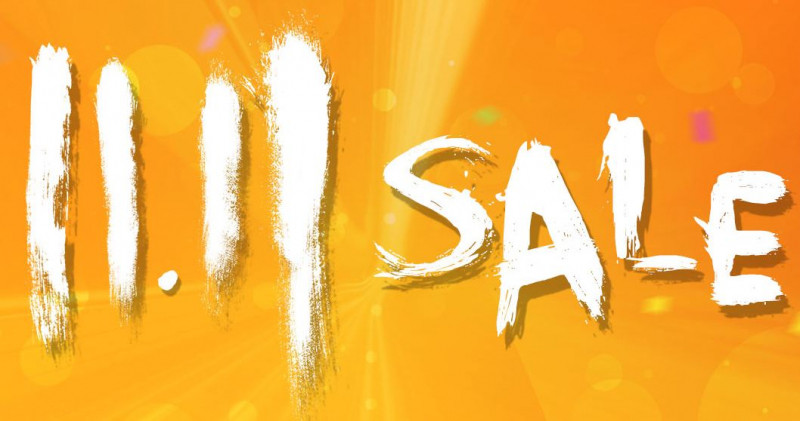 According to Forbes magazine, Singles Day is China's largest online shopping event and the world takes place on November 11. Single Day in Chinese is Guang Gun Jie. For the past 10 years, the billionaire Jack Ma's Alibaba Group has celebrated this odd holiday for singles, as a festival in contrast to Valentine's Day. In addition to conventional brands such as Zara, H&M, Topshop, Mango ..., famous Chinese online shopping sites also applied strong discounts with soft prices, designs suitable for Vietnamese people. Discounts for items often range from 30 - 70%, very attractive so you should not miss this opportunity to hunt for discounted items.
Labor Day
Labor Day - America's Labor Day is celebrated on the first Monday of September each year. This is one of the major holidays in the US, it is a day to honor and recognize the social and economic contributions of all working classes to the development of the country. Therefore, on this occasion, the US fashion brands also apply sales campaigns to stimulate the purchase of goods on the occasion of the whole country. For many other countries, Labor Day is on the first of May, some companies will also have light sales to offer preferential sales to people shopping.
Flash Sale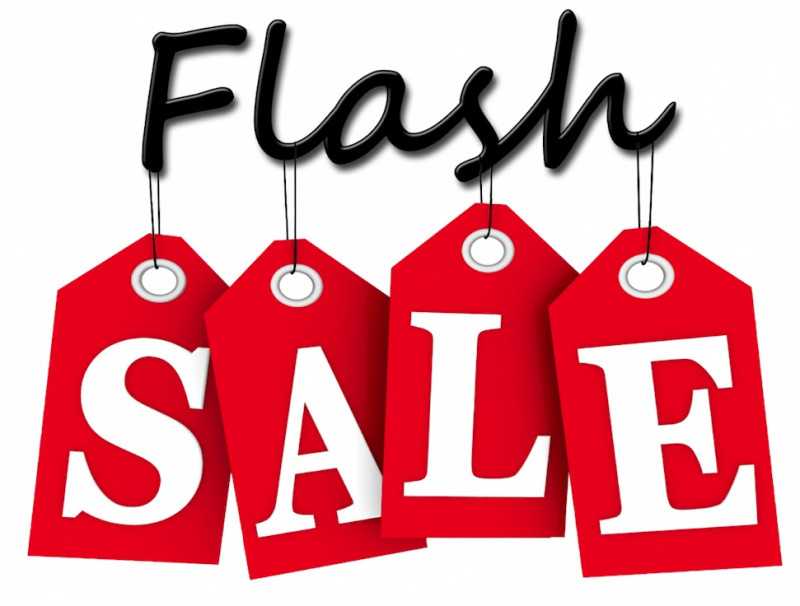 Flash sale is like a discount event, only open for sale in a certain period of time, PR, aggressive advertising, giving buyers the feeling of waiting, conquering, challenging, if the hot reaches The best you can say is that you still have to win to get products in that Flash sale.
Flash Sale usually only happens in a flash in a day or a few short hours. However, this sale is often foretold at unexpected times, especially on a number of mid-season occasions - convenient for fashionistas to wait to buy nice things and still be able to wear for a long time.
The date of Sale Flash is not fixed because it depends on the brand rather than a specific event available. According to a few notes, these sales usually take place in early June, July or early December.
Online Friday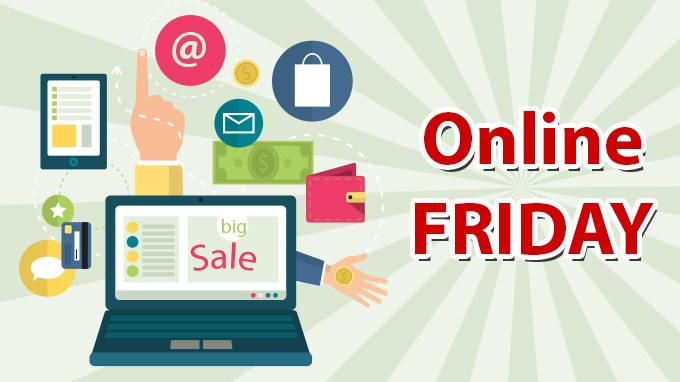 Online Friday is an online shopping festival held on the first Friday of December in Vietnam. Online Friday comes to help consumers no longer have to fall into the waiting scene, crowded and pushing to buy discounted goods anymore. On this day, people just need to sit at home to buy a lot of things they like at a discounted price, extremely convenient.
Unlike traditional Black Friday, this day usually applies to direct purchases at stores, shops, stores, etc. However, the Online Friday discount festival will apply to online purchases over the Internet.
Through this article, we have introduced readers to the best hunting time of the year as a way to help you save shopping. Hope you will seize the opportunity to buy your favorite items at a reasonable price.
Saving Tip
Trending Searches