Top Companies That Have Invested in Bitcoin
Several publicly traded companies have invested in Bitcoin. Here's a list of the top companies that have already invested in this cryptocurrency.
More publicly traded companies are investing in Bitcoin increase every year. Since Bitcoin's inception, many people have considered the idea of publicly traded companies purchasing the cryptocurrency laughable. That's because they thought Bitcoin was too fringe and volatile for serious corporations to embrace.
Related: Pros and Cons of Taking Bitcoin Payments in Your Business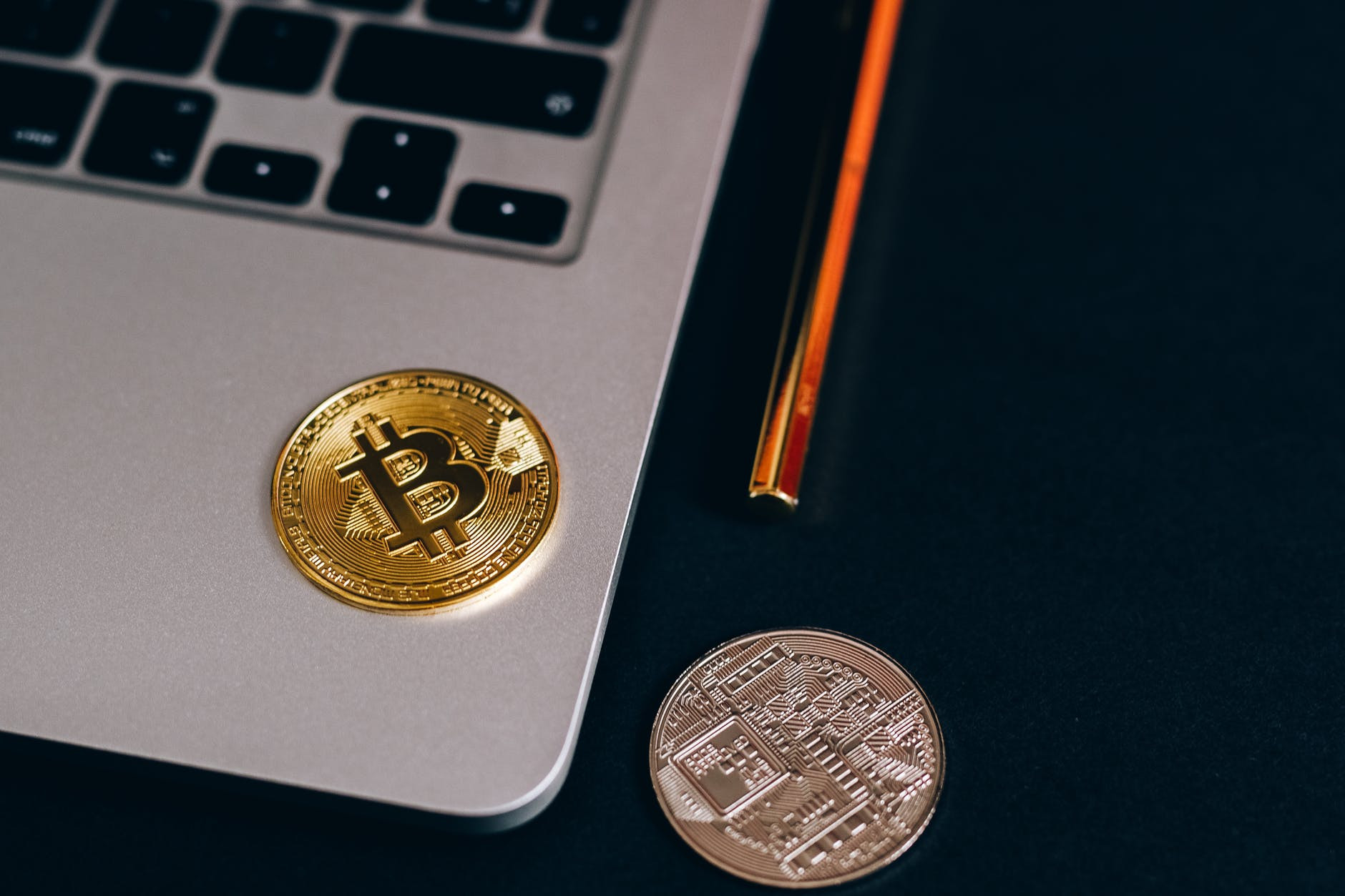 But these companies have changed this, primarily because of the economic impacts of the COVID-19 pandemic. Today, several large corporations have bought Bitcoin through crypto exchanges like bitcoin circuit. Others take Bitcoin payments from customers. Here are the top companies that have invested in this digital currency.
MicroStrategy
MicroStrategy is a cloud software company that opened floodgates for large corporations to invest in Bitcoin by purchasing Bitcoins worth $425 million from August to September 2020. This company, a renowned business analytics platform, uses Bitcoin as a primary reserve asset.
MicroStrategy continued purchasing Bitcoin throughout 2021. Currently, the company has 105,085 BTC in its reserve. The amount of Bitcoins that this company owns amounts to $3.3 billion. Michael Saylor, the MicroStrategy CEO, noted that he was purchasing Bitcoins worth $1,000 every second at some point. Today, MicroStrategy is among the top Bitcoin owners if all tokens are in the same address.
Square Inc.
In October 2020, Square Inc. invested $50 million in Bitcoin. And this move also prompted more companies and businesses to venture into the cryptocurrency world. Since then, the company has invested in this virtual currency, revealing that it had bought more Bitcoins worth $170 million.
Perhaps, this didn't surprise many because Jack Dorsey, the company's CEO, has consistently advocated for Bitcoin. Dorsey even runs a Bitcoin node. Nevertheless, Square describes its Bitcoin investment as part of its continuous commitment to this cryptocurrency. Its management has noted that it will continuously assess the aggregate Bitcoin investment relative to other assets.
Square's Bitcoin holdings currently amount to 8,207 BTC, worth $255 million, going by the current market price. And this company is yet to change its tune regarding Bitcoin. Amrita Ahuja, the Square CEO, said that there is a case for every balance sheet to feature Bitcoin. Thus, the company's leader reaffirmed that Square would continue holding this crypto asset.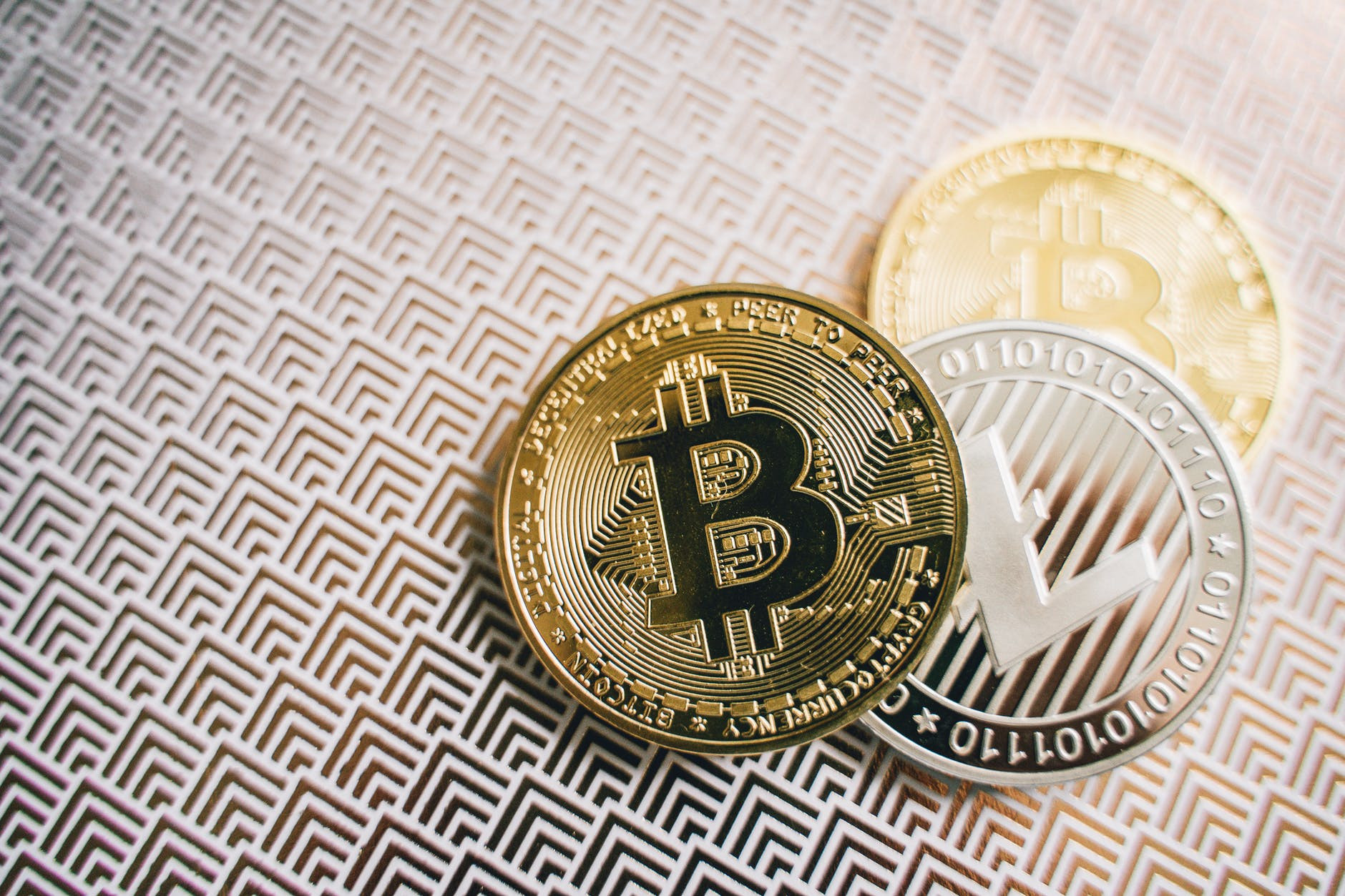 Voyager Digital LTD
Voyager Digital LTD is a cryptocurrency brokerage that holds 12,260 BTC, worth about $390 million. This company aims to offer a one-stop-shop for people to trade digital assets. In May 2021, this company reported quarterly revenue of about $60.4 million, a 16 times increase from the past quarter.
Steven Ehrlich, the firm's CEO, noted that cryptocurrencies had experienced an exponential adoption. Consequently, they represent an investable and recognized asset class.
Tesla
Tesla is an electronic vehicle maker that features prominently in the lists of companies with Bitcoin holdings. This company has invested around $1.50 billion in Bitcoin. In 2021, the company sold 10% of its crypto holdings to show that Bitcoin is a liquidity alternative to cash.
Tesla has 42,902 BTC worth $1.37 billion. The 2021 price slump could mean that the firm will face an impairment loss ranging from $25 million to $100 million. Nevertheless, this company's Bitcoin investment reflects its policy changes for diversifying the cash on hand while maximizing returns. However, Tesla abruptly announced that it wouldn't take Bitcoin payments, citing environmental concerns.
Other top companies that have ventured into the cryptocurrency world include:
Galaxy Digital Holdings

Marathon Digital Holdings Inc.

Bitcoin Group SE

Coinbase Global Inc.

Hut 8 Mining Corp

Riot Blockchain Inc

Bitfarms
Some companies don't want to purchase Bitcoin directly. Therefore, they invest in this virtual currency by buying shares in public firms with Bitcoin holdings to expose themselves to this asset without the struggles of arranging for self-custody.
Saving Tip
Trending Searches