Top Games to Play on Phone With Your Friends
If you are already tired of work, or simply want to relax a little with your friends through light entertainment games instead of the video blockbuster titles played with PS4 then list below This is the perfect choice for you.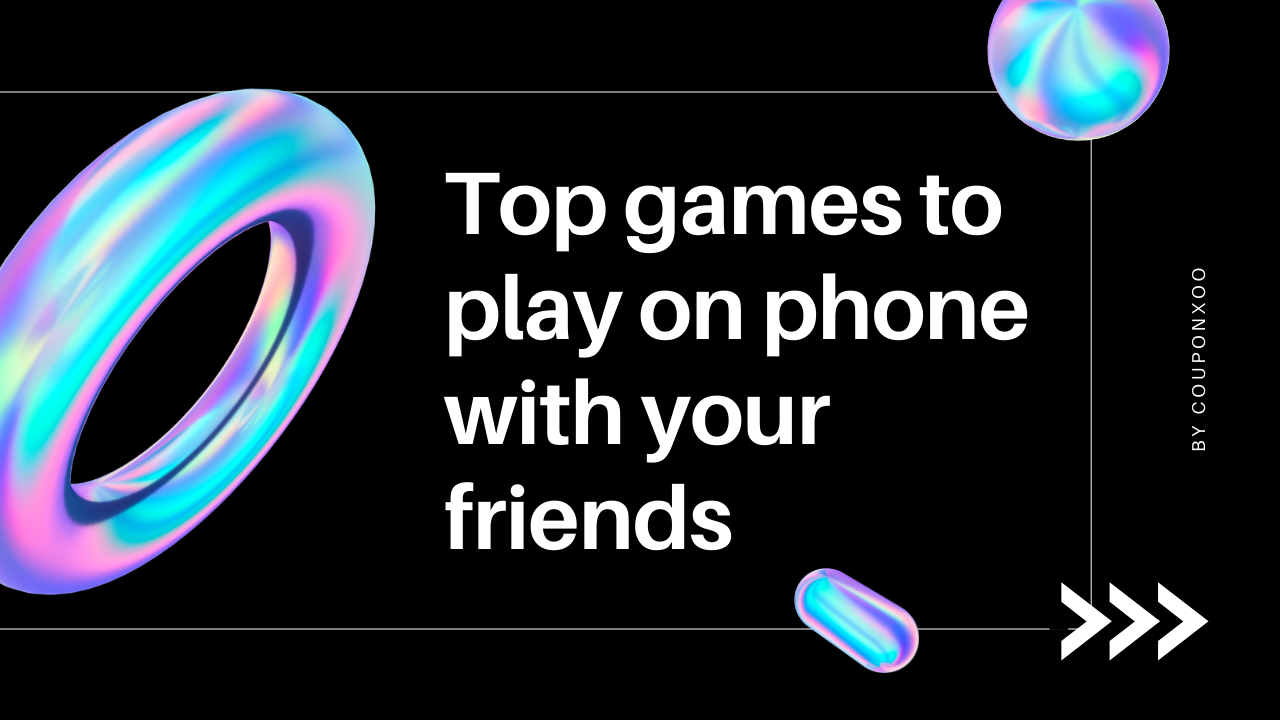 Mario Kart Tour
The old Mario game has now been upgraded with a new look under the name Mario Kart Tour. The player will have to download the game app on their phone and apply it to their Nintendo account. But in order to make a multiplayer match, they must first play some games with their Nintendo account. Then, when they are successful, the 'friends' button will appear at the bottom of the main screen menu. From here, players will get ready for fun matches with their friends.
Kahoot!
Kahoot is truly a popular game and software, especially in the education field, in schools and educational institutions. Kahoot allows users to organize their own quizzes with choices of right or wrong answers. Using Kahoot is extremely simple, you just need to create a series of quizzes, right and wrong answers based on each question. After completing creation, the game will automatically give players a game room code so that players can share with their friends. All they need to do is join the game, add the game room pin via the 'enter pin' box on the home screen and enjoy a fun moment with everyone.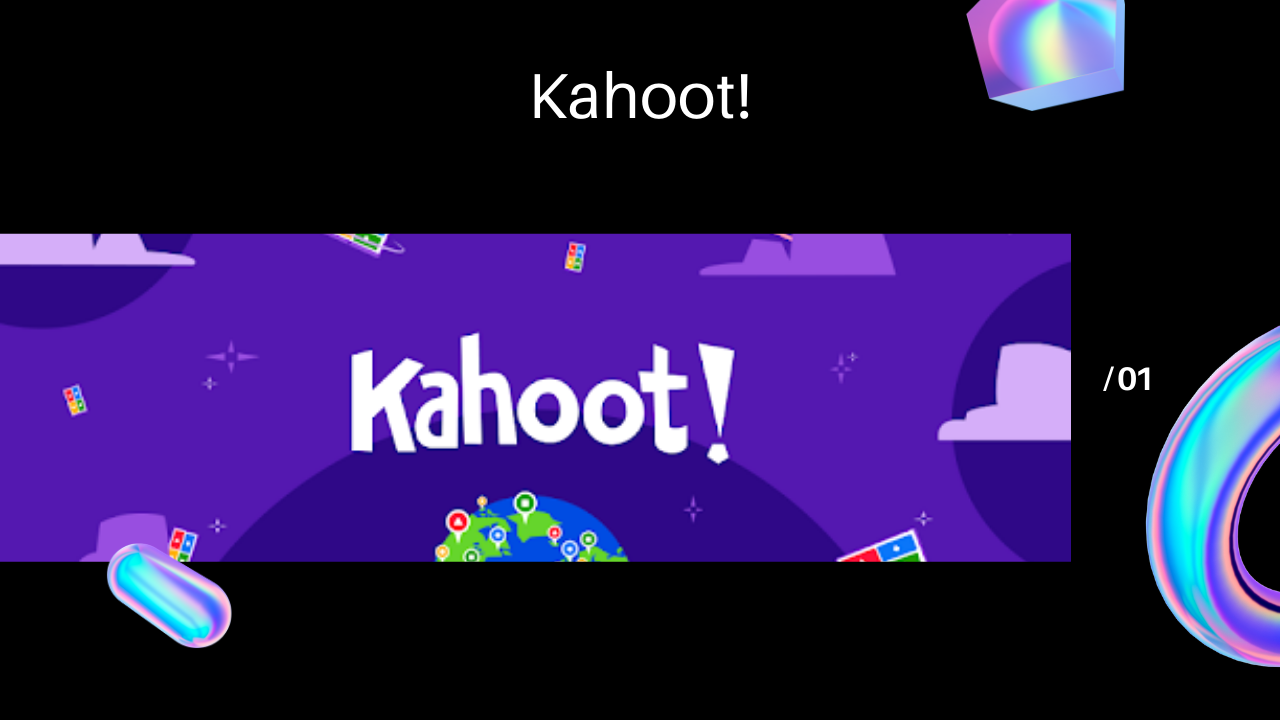 Scrabble GO
When it comes to Scrabble, one often thinks of a perennial game that has been around for more than 80 years and has been parodies from other game studios in the app game space for more than a decade. But, since the official developer of the game upgraded his 'kid' under the name Scrabble GO in March this year, together with Mattel and Hasbro, more than 2 million people play every day. The updated version of this game brings more enjoyable experiences for gamers, beautiful graphics and smoother gestures than the old versions. In addition, users can invite their friends to play with by adding them over the phone or connecting the app to your Facebook account and inviting friends through it. It's easy, isn't it?
Yahtzee with Buddies
Perhaps Hasbro game is too familiar to those who grew up with it. The manufacturer of this classic game series has updated on the mobile platform and made nos more attractive than ever. Now you can sit at home and play Yahtzee with your friends and family via your smartphone. Take the following simple steps to be able to create a game for your team: click the 'social' tab at the bottom of the screen and enter their username - if you know - or click the circle icon The green colour is in the bottom right to connect your Facebook friends with your account.

Sky: Children of the Light
Sky: Children of Light is a simple game because players do not have to buy any game system to support Sky. The game is free on both Andriod and IOS platforms, so you don't need to worry too much. In 2019, the game has been recognized by Apple as Game of the Year, and here's why it's so-called: this game takes you to the magical cartoon kingdom of SKy, where your goal is. Fly through seven kingdoms to solve mysteries with your friends and return the falling stars to their constellation. This game will be more fun if you can play with your friends by creating a friend invitation with a QR code for them, said John O. from college essay writing service.
Uno
Who is not addicted to Uno? This classic yet the fun game is here on the phone, for those who want to play with their friends from afar but can't meet each other. The latest version of this app offers many variations but players can still play with the most basic version when choosing 'classic mode'. To invite your friends to a match, click the "social" button at the bottom right of the screen and then click the yellow "invite friends" button. From there, you can send an invite connection to your friends through a message or another platform like WhatsApp or Slack. The game also goes with text and chat gatherings so you can communicate with each other through the app while performing.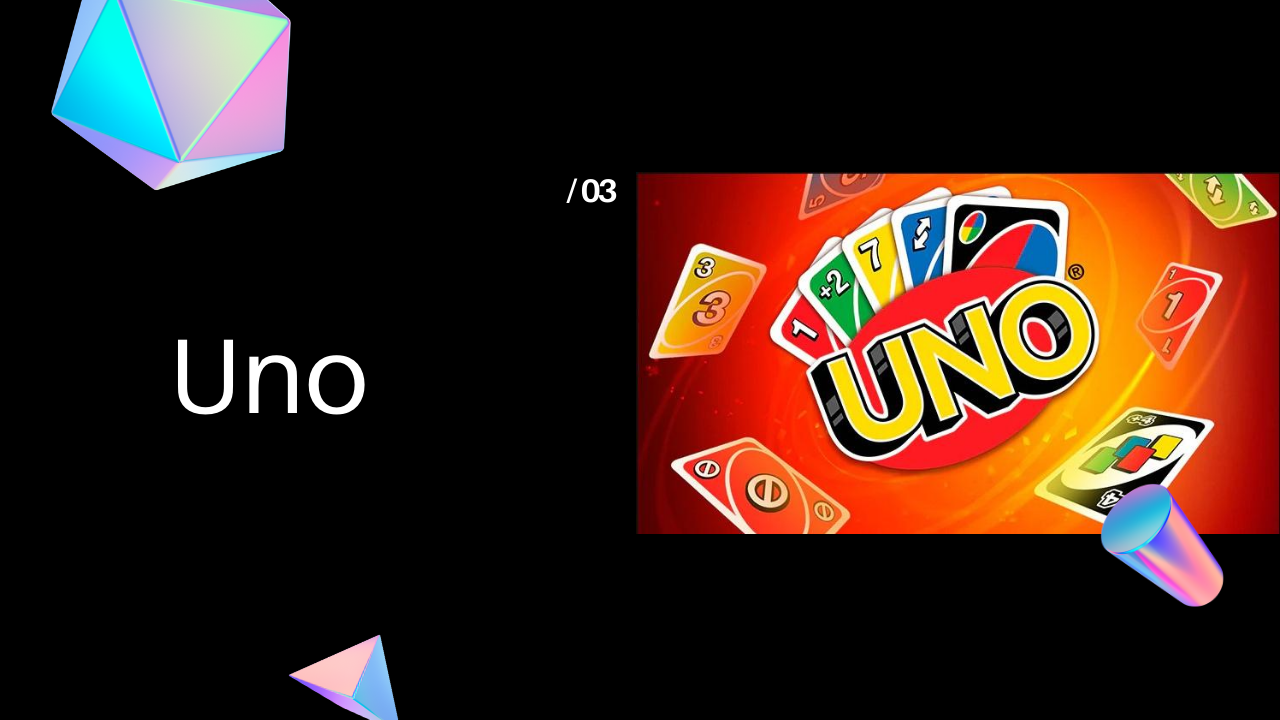 Ball Pool
If you are a good billiards shooter and suddenly be interrupted by a pandemic, you can not control your thirst for this passion, you can completely download Ball Pool to play. Pretend you're playing billiards at night with your friends at a small pub on this virtual app. The app allows you to play with anyone at random. But if you don't want to play with strangers, you can completely log in with your Facebook account and invite your friends on it to play with.
Saving Tip
Trending Searches