Understanding your rights around compensation for EU flight delays
There are few things more exciting than booking your next vacation overseas. Flights are a major part of the process and travellers are naturally eager to get the best deal. But what happens if your flight is delayed or cancelled? Flightright have been helping passengers enforce their rights for over ten years, and we spoke with them to gain an understanding of what passengers are entitled to.
A flight delay, or actual flight cancellations, have knock-on effects that could seriously jeopardize your plans. But these tips from Flightright will help you take the right action, including steps to take in the short and long-term and how to check whether your fight is protected by EC regulation.
What is EU flight delay compensation?
You may be entitled to EU flight delay compensation if your scheduled flight does not leave on time or is cancelled completely. Compensation payments can range from €250 to €800 per passenger, payable by the airline, which is in line with EU regulations.
Generally speaking, the flight must have been delayed by at least three hours for a passenger to be entitled to compensation. The amount payable is also dictated by the distance the scheduled flight was due to cover.
Short distance flights covering a distance of 1,500km or less that are delayed or cancelled have an entitlement of €250, it's €400 up to 3,500km and €600 for anything over 3,500km, such as a long-haul flight from London to Tokyo.
Can I get compensation for a delayed flight?
If your flight is cancelled or delayed and you fall into any of the categories above then it's very likely that you are entitled to compensation. There are a number of steps you can take, both in the short-term and long-term to set the process in motion.
In the short-term, it's important to note that it's the airline's responsibility to provide complimentary food and drink if your flight is delayed by two hours are more. If your flight is delayed overnight then hotel accommodation should also be arranged. If you're lucky, you might end up staying somewhere pretty fancy!
It's also useful to ask the airline to confirm the cause of the delay, keep safe any relevant documents, such as receipts or vouchers, before beginning the process of calculating your potential flight delay compensation entitlement.
Why does EC regulation matter?
EC regulation applies to passengers who have a valid plane ticket and evidence of the booking being confirmed. They must also have been due to start or finish their trip at an EU airport. Flights booked as part of a package holiday are still applicable.
The regulation is important as it dictates that long delays, cancellations, missed connections and re-bookings are causes of significant inconvenience and even misery, and so should warrant compensation. Helpfully, there are a number of checklists and calculators available online that tell you whether or not you are eligible to make a claim.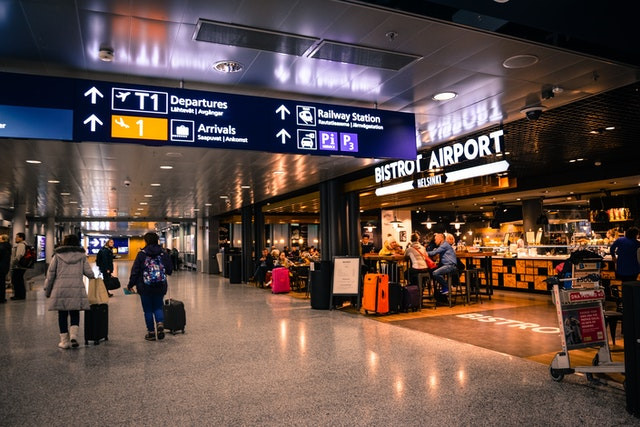 We hope this guide to the rights of passengers around compensation for EU flight delays has proved useful. Nobody wants their holiday to be disrupted by plane journeys that are behind schedule or cancelled completely, which is why regulation is in place to protect you and ensure you are fairly compensated.
Saving Tip
Trending Searches