Using web scraping to find influencers
The Internet is driven by the rapid transmission of information. By collecting, storing, and processing data, we can complete tasks and improve our lives with inhuman efficiency. With such an emphasis on knowledge, understanding data aggregation is a necessity for companies and IT-oriented individuals striving for success in a technology-driven world.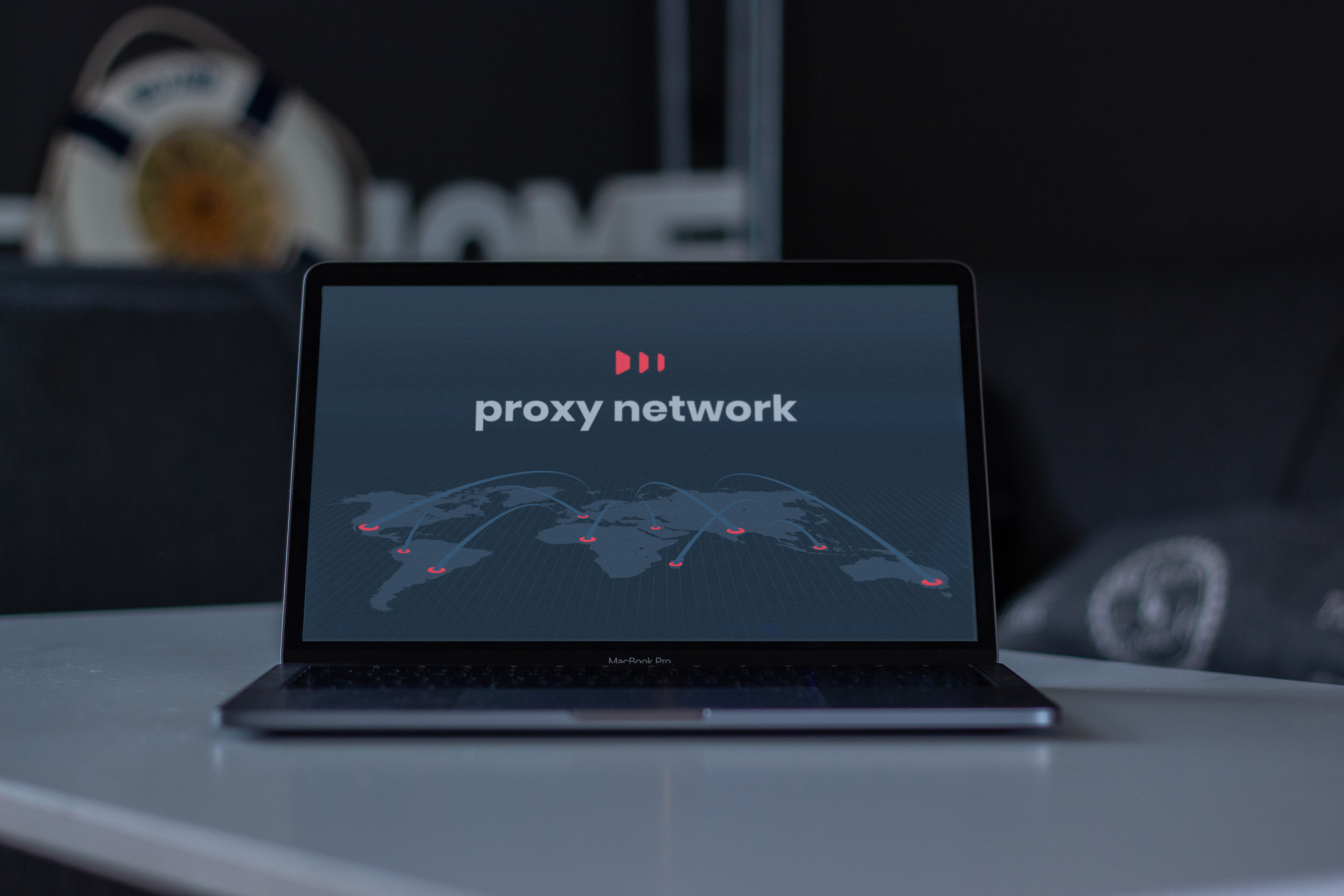 Web scraping is the best way to utilize tools for efficient and even automated data collection. Even open-source web scrapers greatly surpass any extraction processes performed by a human. Scraping bots differ in their levels of customization and complexity to create the most convenient tools that suit our needs.
Because most of the advertising today is done on the internet, tactical public data aggregation plays a crucial role in successful marketing campaigns. Businesses with smart data analytics teams collect information about clients, advertising opportunities, and even competitors. As always, knowledge is power, and the godlike computational power of the XXI century allows us to systematize data and use it to our advantage. To get the most out of these powerful tools, we pair them with residential proxies. Because some websites indiscriminately ban IP addresses that show potential bot behavior, most companies and individuals use a residential proxy to mask their identity and push web scrapers to their limits.
When used correctly, data aggregation has tremendous benefits that help to outmaneuver and overpower the competition. Digital marketing is one of the fields where web scraping is beneficial. With the help of accumulated knowledge, we can target influencers and their audiences. Influencer marketing has been on the rise for quite a while now, with multi-billion-dollar projections for the industry. Let's discuss the best platforms for influencer marketing, the dangers of this advertising strategy, and methods to improve data aggregation.
Most popular platforms for influencer marketing
Instagram
Instagram is the best platform not only for influencers to thrive but also for fast and snappy ads. Because users have so many different ways to share their content, they can also diversify advertised content. With Instagram posts, stories, videos, and IGTV, influential figures can charge different prices for different ads. It gives flexibility for both the content creator, as well as the advertiser.
Instagram web scrapers are great tools to discover influencers that would love to be associated with your brand. However, Instagram is one of the largest social media platforms, and none of them enjoy being scraped. Companies that seek to grow their brands with influencer marketing use residential proxies to mask their IPs. With a wide range of unique addresses, we can put multiple Instagram scraping bots to work without repercussions.
Facebook
Facebook is a very unique social media platform due to its diverse user base. While many users in Western countries choose to abandon it, Facebook still plays a big role in our social lives, especially in Asia and Latin America. With the possibility to post grouped pictures, videos and write long posts, Facebook advertisements are a great way to boost your digital marketing campaign.
If the advertiser believes that their product or service may click with a particular Facebook audience, web scrapers are great tools to find the best pages and influencers. Still, if a company seeks to collect public data, it needs to be cautious, especially with large social media platforms. To get the most out of web scrapers, use them in conjunction with residential proxies and avoid free proxy providers since they cannot guarantee good performance rates and the safety of your own data.
YouTube
While YouTube runs its own ads before playing monetized content, influencers have a great opportunity to earn an extra buck by promoting their selected brands. Growing YouTube channels always appreciate companies that try to advertise their services with influencer marketing.
A regular YouTube video in itself is a great platform for ads. Big, influential channels can choose products they want to represent and give them a great review. Some influencers base their whole channels around product and service reviews. Also, with the addition of YouTube posts and YouTube Shorts, the platform creates new ways to present content, and with it - advertisements.
Businesses and individuals that scrape YouTube to find the most suitable channels use residential proxies to protect their network identity and maximize scraping efficiency. Make sure to use this necessary tool for your scraping operations.
Do not rely solely on influencer marketing
While influencer marketing has become the most popular way for rising companies to grow their brand, choosing it as your sole marketing strategy is not recommended. Even with the best research results at your disposal, it is still possible to miss the mark and even hurt the company. Successful companies implement at least some level of diversity to minimize potential losses.
Get the most out of your scraping operations
To avoid any obstacles when scraping social media, we recommend using residential proxies. With unique IP addresses from Internet Service Providers (ISP), a residential proxy allows us to push web scraping bots to their limits without the fear of getting banned. Set yourself up for success and find the best influencers for your marketing strategy!
Today, many companies prioritize influencer marketing as the best method to grow their brand. Without the help of charismatic content creators, small but great companies would never get the recognition they deserve. With web scrapers, such businesses can find the best influencers that will help them build a loyal audience.
Saving Tip
Trending Searches