What Home Insurance Can Cover In Your New House
Anyone who owns their own home will know the costs that are involved in buying the house and furnishing and decorating it once you have moved in. Buying a house is probably one of the most expensive purchases that you will ever make in your lifetime, therefore having home insurance is extremely important. Whether you decide to go for building cover or contents cover, having home insurance will give you peace of mind knowing that if something were to go wrong in your new home, you will be able to fix it and cover the costs.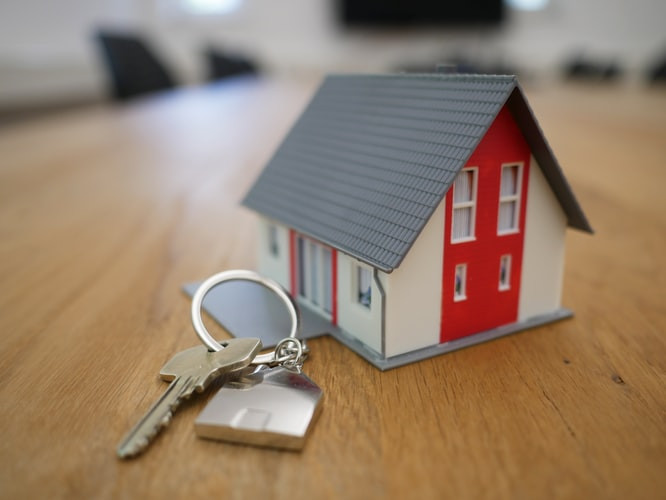 The type of cover that you receive from your home insurance will depend on the type of home insurance that you decide to go for. Building cover and contents cover and protect different things within your house, so let's take a further look into what these different types of home insurances can cover in your new house.
Building insurance
First up we have building insurance which protects the physical integrity and structure of your new house. For example, the walls, flooring, windows, and the roof of your new house. Building insurance will also cover and protect any permanent fixtures and features that are in your new houses, such as your bathroom suite and kitchen cupboards. Home insurance is designed to protect your house from big events or problems such as fires, storms, and floods. Any damage that is caused by one of these unplanned significant events would be covered under your building insurance. However, normal wear and tear that can easily occur in your home over time is not covered under this type of insurance. So, for example, if your house were to accidentally flood after a storm and your carpets were to become damaged, your building insurance would cover the cost of getting the carpet replaced. Whereas if your carpet were to become damaged by your pet or a member of your family, your building insurance would not cover the cost of getting the carpet replaced.
With building insurance, you can also receive coverage for your new home for any accidental damage that may occur. For example, accidentally drilling into a water pipe causing a flood to occur or putting your foot through a damaged part of your ceiling. Although having cover for these accidental damages is extremely beneficial, it is typically not included in your home insurance policy. Accidental damage cover is optional and is typically added to your home insurance policy as an extra. Adding accidental damage cover to your home insurance policy means that you will need to pay a higher insurance premium, but it is definitely worth your while as you don't know if and when these types of problems can occur, and you don't want to be caught short if anything does come to pass.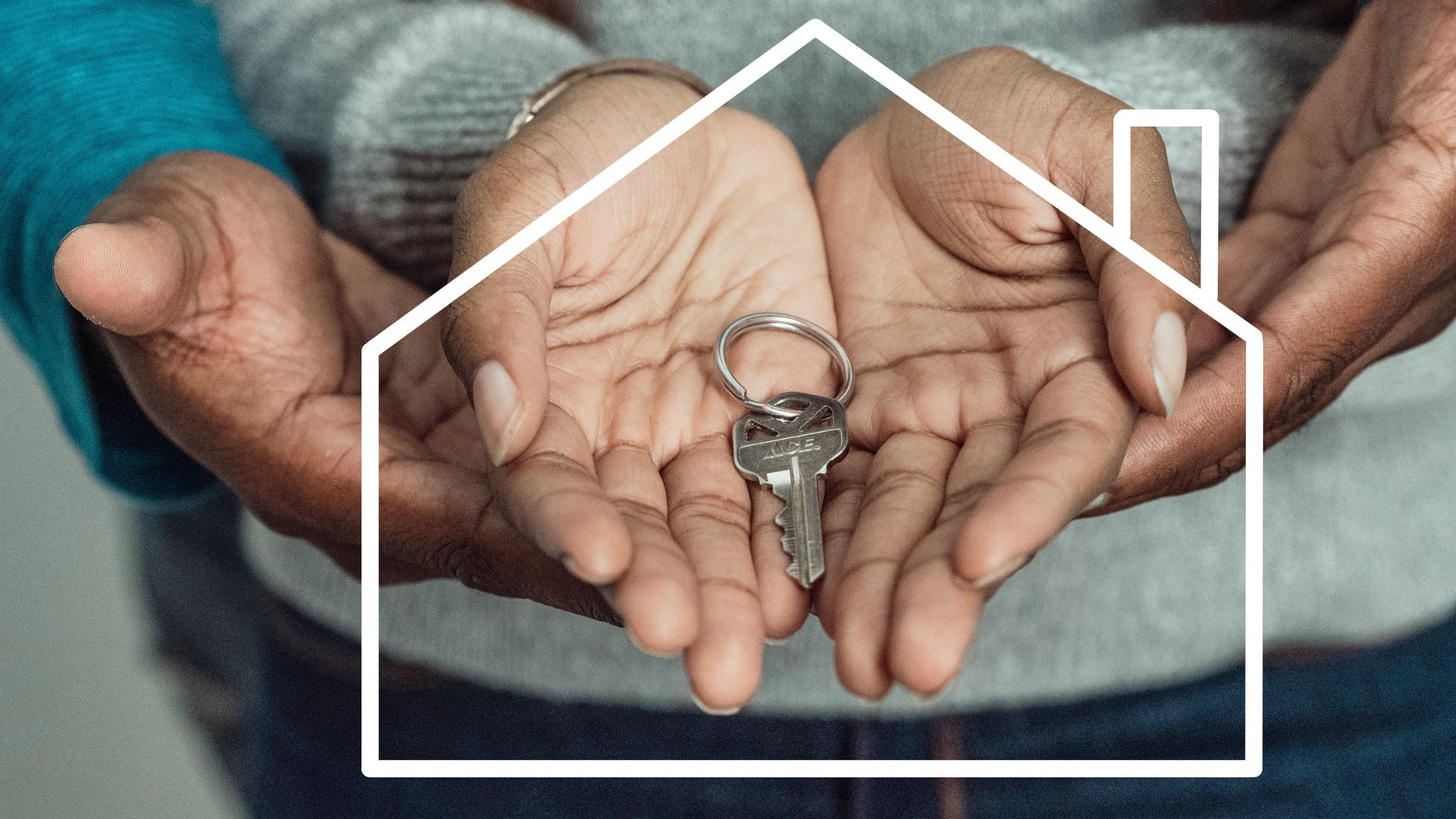 Contents insurance
Contents insurance differs from building insurance, and its policy covers a number of different things that building insurance does not. Having contents insurance means that all of the items that are in your house are protected and will be covered in the event of being stolen or damaged by a natural event, such as a flood or fire. These items can include your furniture, clothing, appliances and devices, and any personal belongings that you plan on keeping in your new home. Expensive items such as jewelry, art, silverware, and collectibles are also covered under content insurance, but many insurance companies will put a price limit on your policy if items like these are stolen from your home. The coverage that comes with contents insurance is typically between 50 and 70 percent of the insurance that you have on the structure of your house. This is why so many homeowners decide to get both building insurance and contents insurance when buying a new home, as it is often advisable to ensure everything within your home is safe and secured.
As you can see, there are many things that both building insurance and contents insurance cover in your new home. This ultimately proves that getting insurance for your new home is extremely beneficial. Having home insurance will also save you both a lot of money and stress if a problem were to occur in your new home.
Saving Tip
Trending Searches